GPs unhappy with pharmacy treatment plan
GPs are unhappy over a new model from the Pharmacy Guild that repositions pharmacists as central community healthcare providers with the ability to manage minor ailments.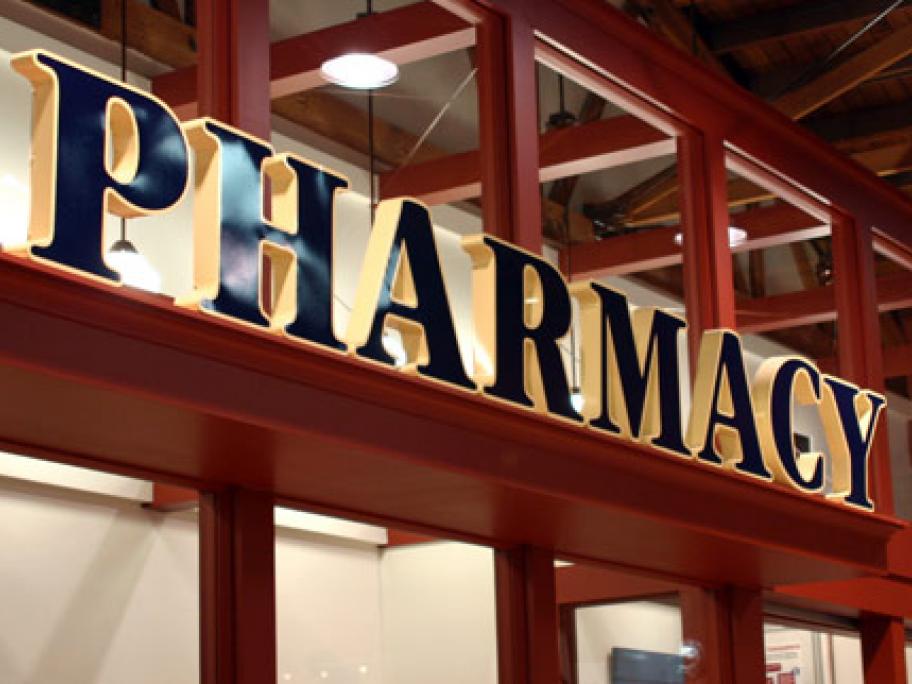 The PSA's 17-stop nationwide roadshow to promote the "health destination" program had hardly left the bus station before RACGP president Dr Frank Jones raised serious concerns about the idea. He called on the PSA to specify which ailments would be treated and to provide more detail about the program as a whole.
He said pharmacology training didn't necessarily translate to an