GPs urged to be wary of medicine bought online
GPs have been advised to be wary of counterfeit medicines purchased over the Internet as part of the TGA's latest initiative to reduce the sale and consumption of illegitimate medicines in Australia.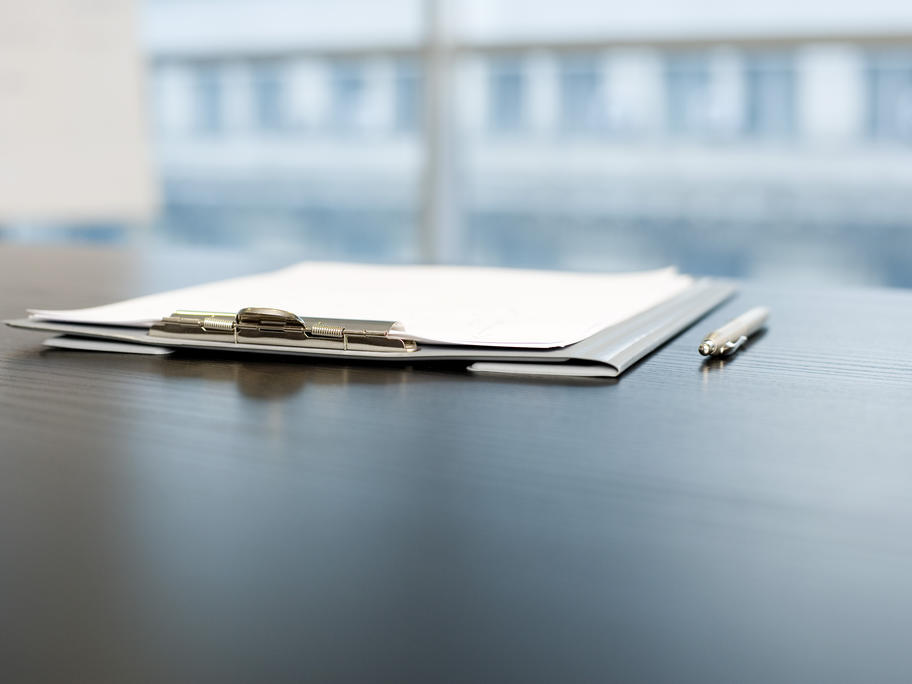 The initiative includes a new reporting function that went live on the watchdog's website earlier this week. The online reporting portal allows consumers and health professionals to submit information relating to possible breaches of the TGA's act.
According to figures released by the TGA, the watchdog has