GPs warned new tax penalties could bite deep
People earning more than $300,000 per year will have the tax on their superannuation contributions doubled to 30%.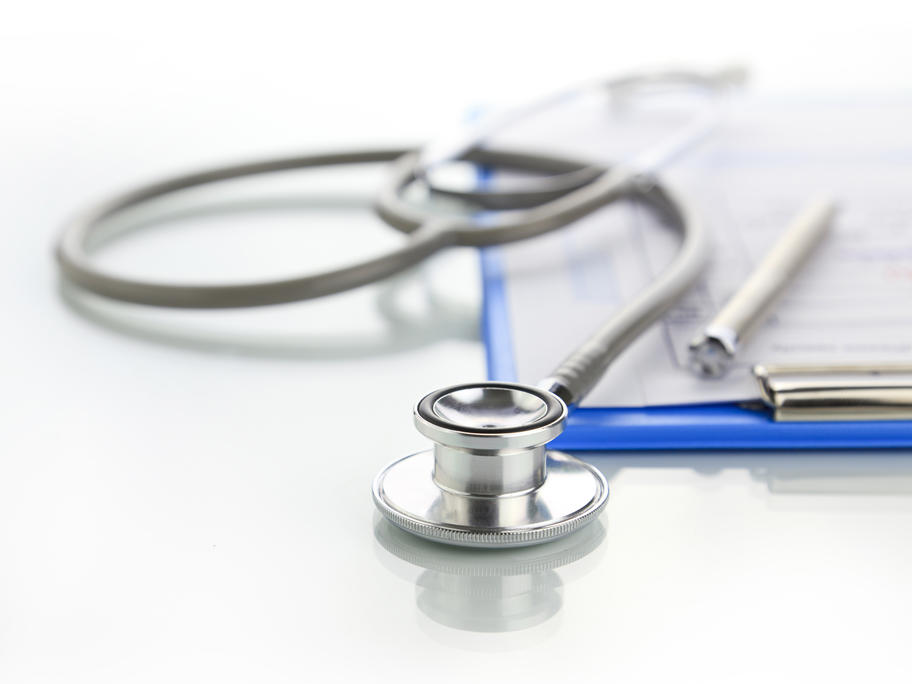 They will also be slugged with the flood levy and the Medicare levy surcharge, but will earn too much to benefit from the carbon tax offset payments and other handouts targeted at lower income families.
Jarrod Bramble, a partner with accounting firm Cutcher & Neale, said it was important for GPs to look at their business structure and ensure they maximised their tax strategy.
"GPs fall into the