'Grave concerns' over GP training shake-up
DOCTORS fear valuable expertise and support networks will be lost with the return to state-based GP training.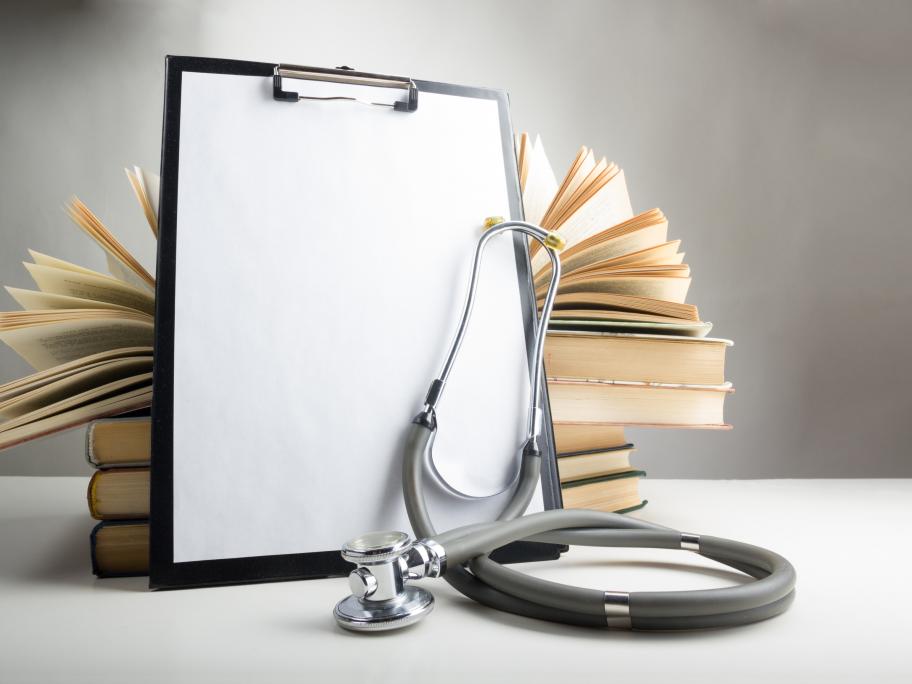 The reduction in GP training areas was a cost-cutting measure in last year's federal budget, along with the Health Department's takeover of General Practice Education and Training (GPET) functions.
While the drop from 17 to 11 regional training providers (RTPs) was expected, the decision to let all three contracts in NSW and the ACT to a single entity, GP Synergy, was a shock. It knocks out five RTPs in the most populous state as of 1 January.
Dr