Greens' pledge to reverse rebate freeze welcomed
The freeze of current rebate values, set to begin from 1 November, was announced in the May budget. Rebates, which have historically increased from 1 November each year, were instead scheduled to increase from 1 July 2014. The measure is forecast to reap $644.4 million in savings over the next four years.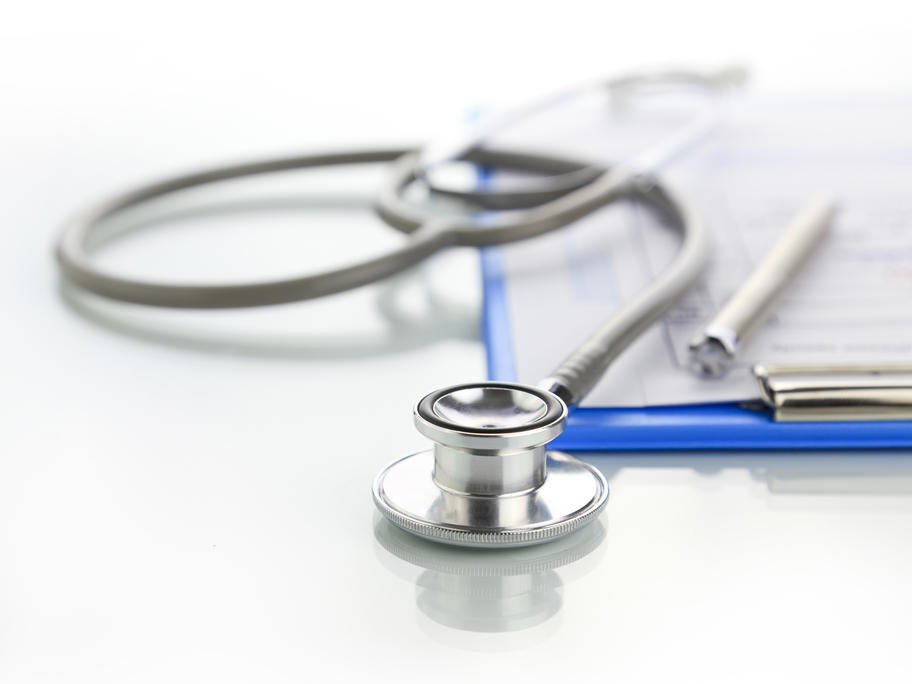 However, the Greens pledged to scrap the measure in light of "rising out-of-pocket costs".
"The Greens understand that out-of-pocket costs in healthcare are rising and