Hambleton seeks re-election
Dr Hambleton, who was elected to the presidency unopposed in 2011, said his decision was also influenced by other factors. The AMA has not appointed a secretary-general since the departure of Francis Sullivan in December last year.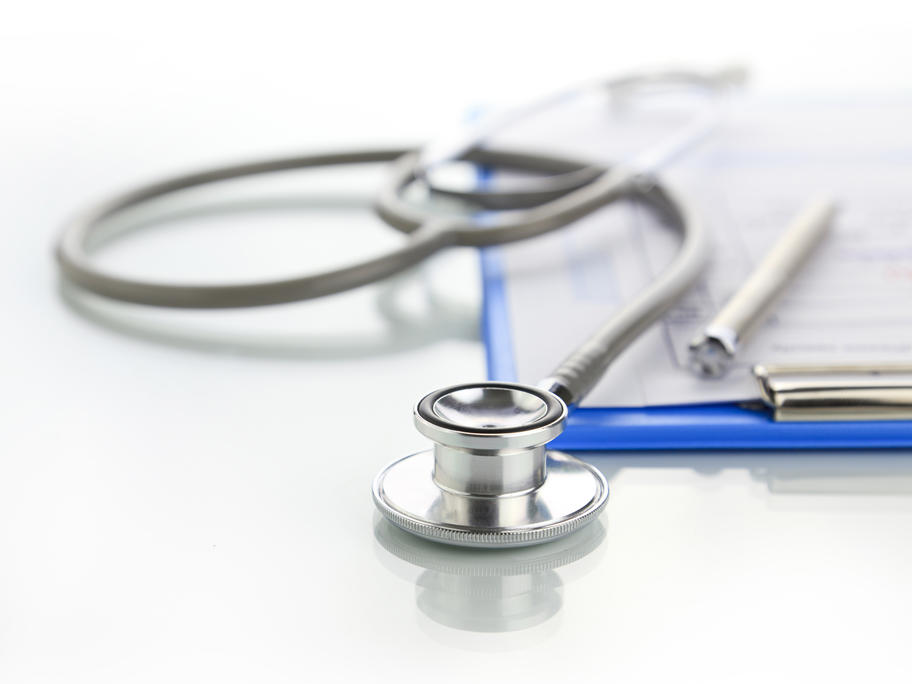 "An election year is always an opportunity to get some traction," Dr Hambleton told MO.
"With the blame game seemingly on steroids of late over hospital funding, health has