A handy tip for emergency eye anaesthesia
Dr Ralph Vida, a GP locum, has occasionally been caught short of a supply of amethocaine or similar topical anaesthesia for the eye.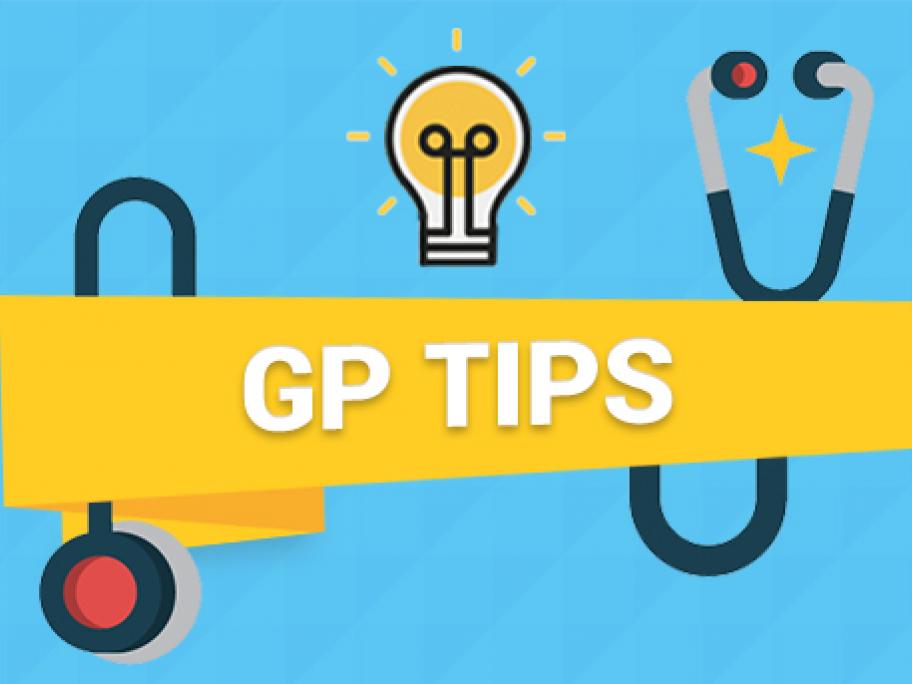 Were he not a lateral-thinking GP, a patient with a corneal foreign body would end up in the nearest emergency department.
However, the emergency doctor's bag saves the day.
Although not indicated for such a purpose, the Xylocaine supply is safe and effective for eyes – and, indeed, as an ear drop for severe acute otalgia.
More GP Tips