'Harder than it sounds': Doctors back out of rural bonded contracts
NEWS
---
Some 100 doctors who signed up to work in the bush in return for university scholarships have backed out of their contracts, new figures reveal.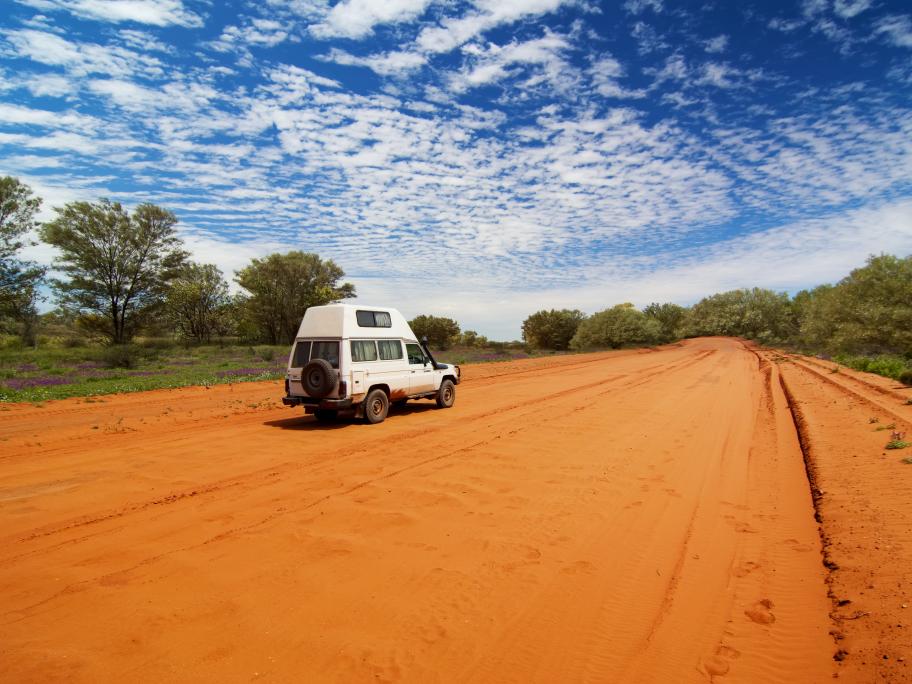 The Medical Rural Bonded Scholarship has been awarded to 1,515 medical students since launching in 2001.
Under the scheme, students received over $26,000 annually in return for a pledge to work in rural and remote areas for six years upon completing specialist training.
The scheme was shut to new entrants in 2015 amid accusations it was "draconian" and locked young