Is hate ever therapeutic? This veteran GP plans to find out
Most Saturdays I join a therapy session down the hall from where I do my walk-in clinic. A patient of mine has a weekly session just before the Alcoholics Anonymous meeting at noon in our big conference room.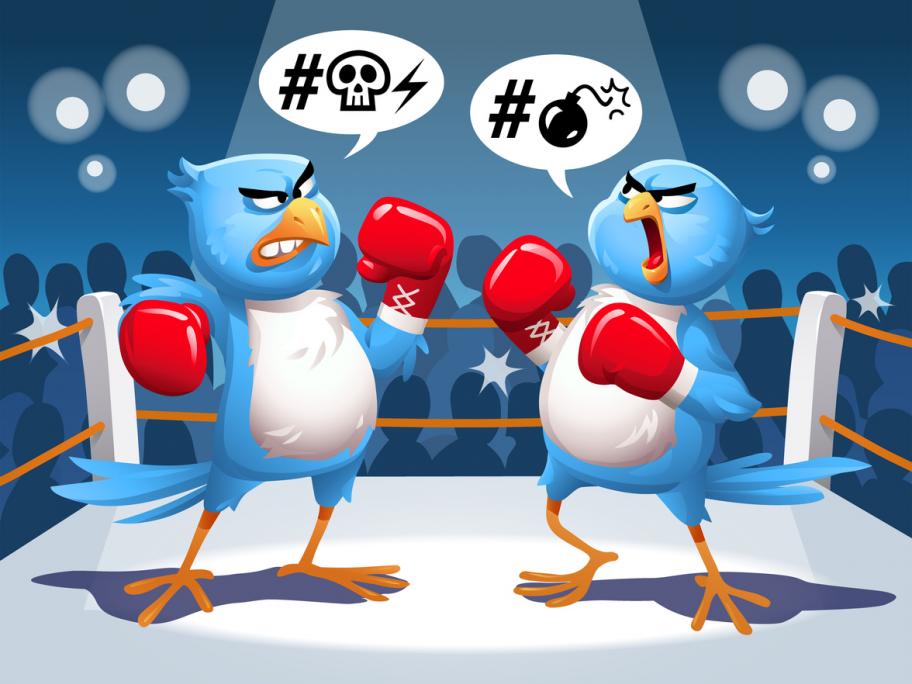 Last weekend, he told my behavioural health colleague David that the people in the AA group who have the most solid recovery seemed to be the ones who claimed to really carry a lot of hatred for alcohol.
Later that day, as David and I wrapped up our week, we talked about this. Generally, we don't think of hatred as