Have we doctors lost 'the therapeutic gaze'?
OPINION
---
This week's most-read article on the popular medical site, MedPageToday, was one that made me feel a bit sad. I encourage everyone to read it, you can access it here.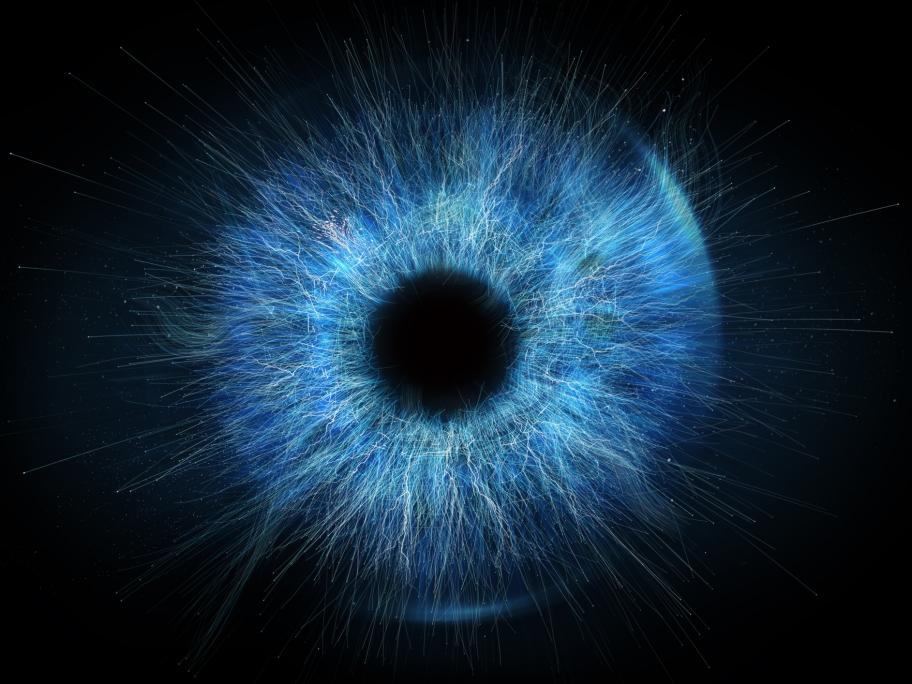 The piece is titled: "Losing the Therapeutic Gaze", and is all about a patient's perspective of feeling a bit jealous of the doctor's computer screen and feeling ignored when in the examination room.
The narrative is compelling and thought-provoking. It really did strike a