"Have you forgotten how hard these doctors had to work?"
GP group Fair Go For Doctors has launched a petition to end the Medicare rebate freeze, calling on the federal government to stop focusing on patients in dealing with the healthcare budget.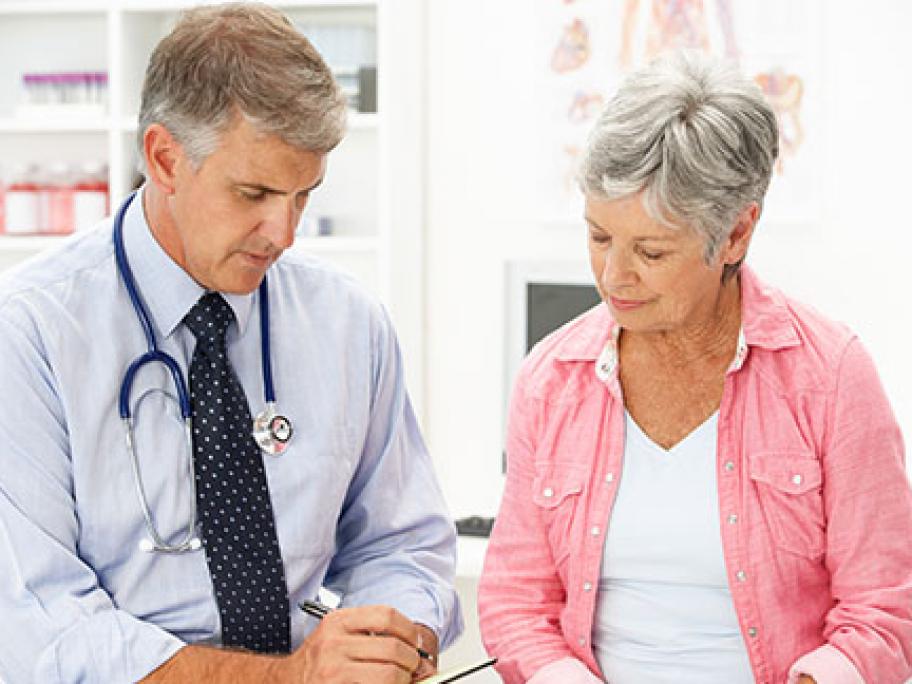 FGFD, which formed in 2013 and expanded last year in response to the government's moves for a GP co-payment, says the rebate freeze will degrade general practice and force the shutdown of many practices.
The group's president, North Sydney GP Dr Peter Walker, says the petition is not the first following the government's decision to continue the rebate freeze, but is the first to