Health authorities raid GP fridges for flu vaccine stock
NEWS IN BRIEF
---
Health officials have raided practice fridges in a move to force redistribution of stock as supplies of the influenza vaccine dwindle around the country.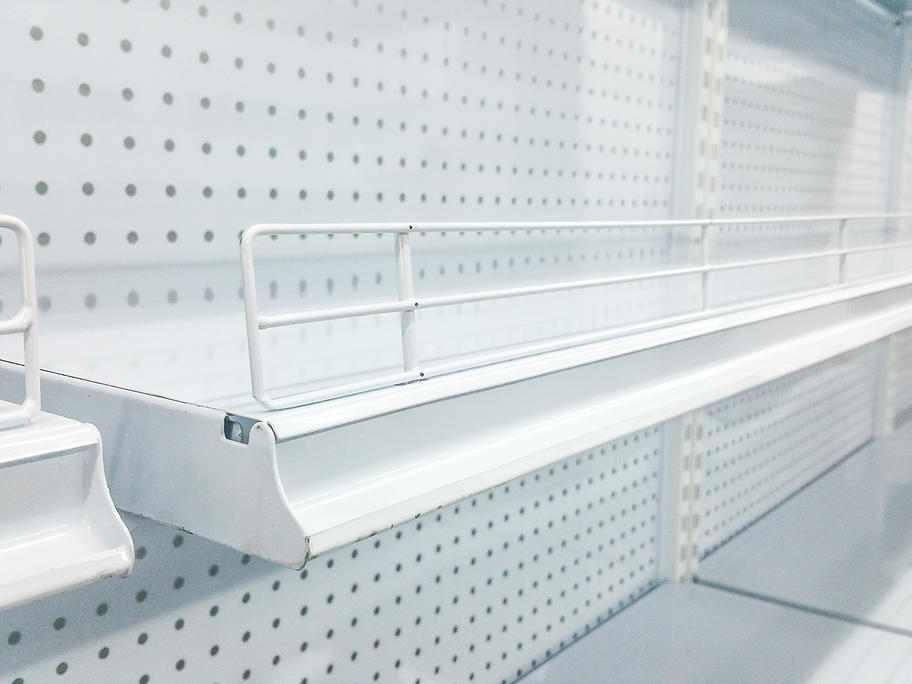 Canberra GP Dr Thinus van Rensburg took to Twitter to complain after discovering ACT health officials reclaiming stock to give to other clinics.
When officials arrived at his Charnwood practice, he thought they were delivering much-needed supplies and then realised they were emptying the fridges.