Health budget at a glance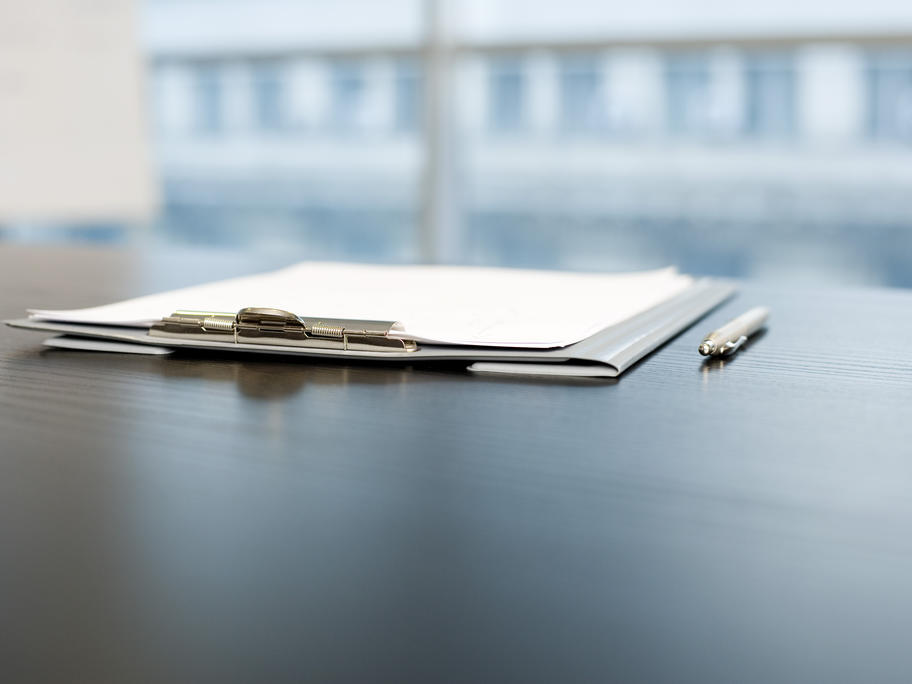 THE key health measures in the 2015-16 budget:
- $10 million to accelerate growth in Organ and Tissue donation for transplants.
- HECS Reimbursement Scheme and More Doctors for Outer Metropolitan Areas Relocation Incentive Grant to roll into General Practice Rural Incentive Programme.
- Bone Marrow Transplant and International Searches Programme consolidated.
- $125 million cut to Child