Health Care Homes aren't new to this GP—and that's why she's worried
COMMENT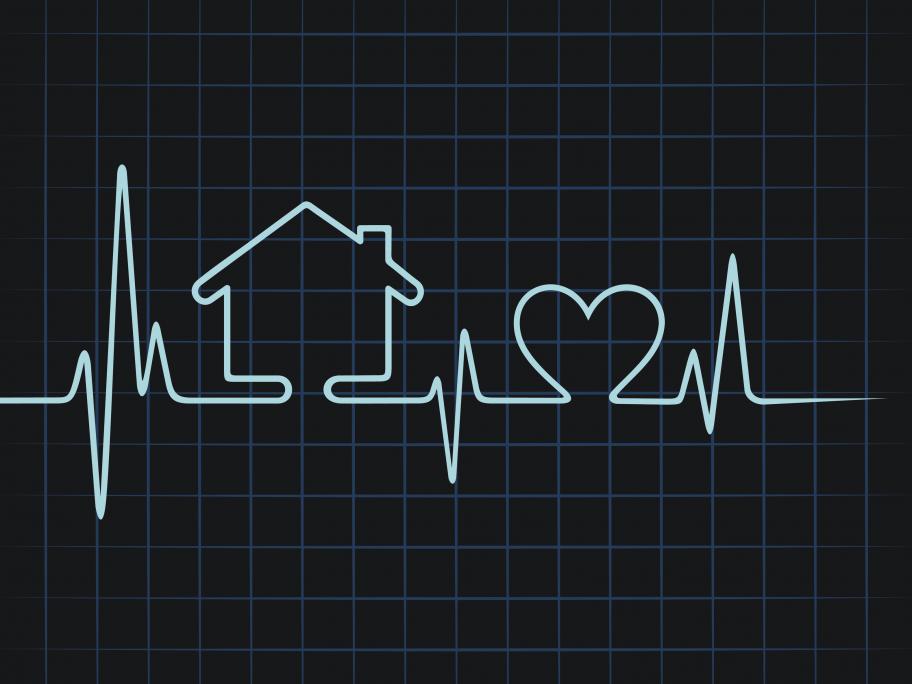 ---
I worked previously in the UK, and the Health Care Homes model sounds similar to the UK payment model.
In the UK, we were obliged to meet targets with our standard of care to get the maximum 'quality points', and we were required to prove this through audit.
Working now for a corporate and offering quality service to my patients already, I have several concerns with the Health Care Homes model.