Health Care Homes scheme shaky as practices bail out
NEWS
---
The biggest reform to general practice in a generation seems to be wobbling, as some practices bail out of the Health Care Homes trial.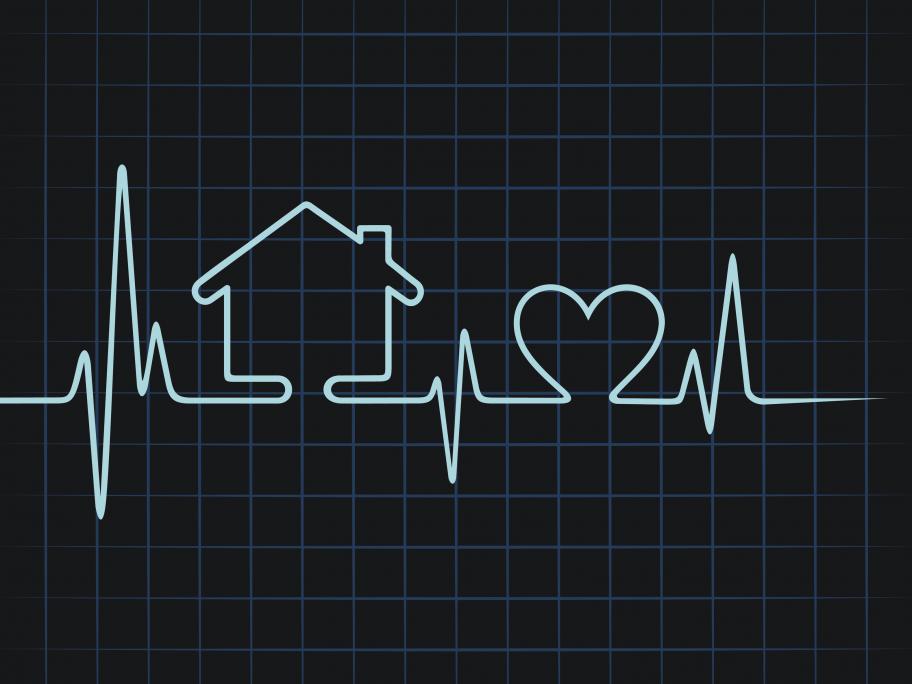 Last week, 200 practices should have signed formal contracts with the Federal Government to take part in the reforms, which spell the end of MBS fee-for-service payments to treat patients with chronic disease.
Under the reform, the practices will receive annual capitation payments of up to $1800 for each patient they register instead.
But the biggest GP corporate in Australia is