Health care homes 'went wrong somewhere', says reform pioneer
NEWS IN BRIEF
---
The architect of the Health Care Home reforms admits the "implementation went wrong somewhere", after the dramatic loss of support from GP groups.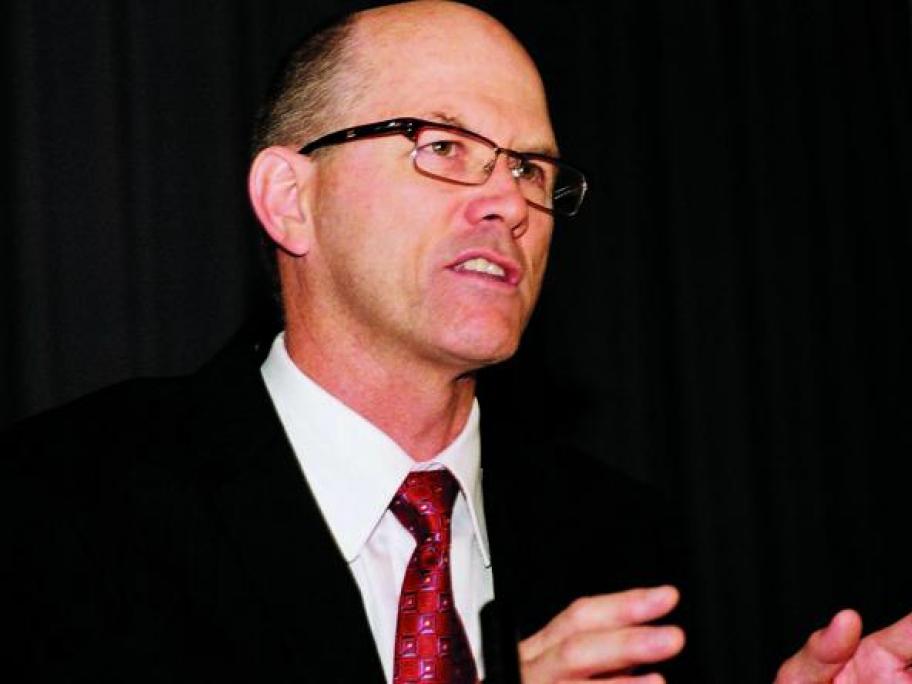 Under the trial launched last year, nearly 200 GPs practices have been attempting to sign up 65,000 patients in return for annual block funding to manage chronic conditions.
The model is meant to free doctors from the proscriptive MBS rules.
But Dr Steve Hambleton, the Brisbane GP who led the government's expert advisory group on Health Care Homes, has accepted the initial