Health care homes: What's the cost?
IT'S hailed as a turning point for the health system but doctors say it's being stymied by a lack of money from the federal government.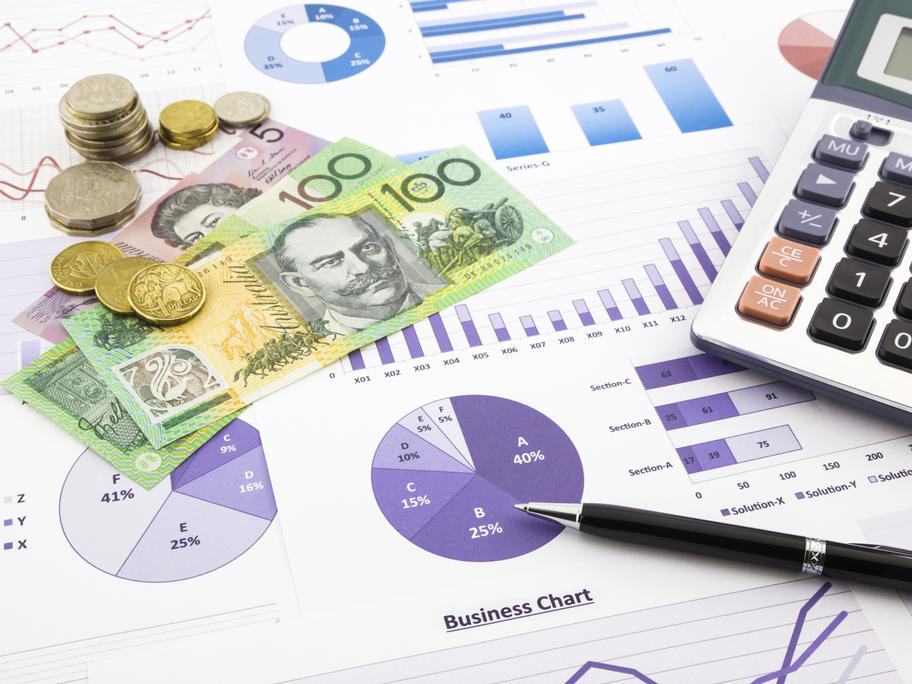 Prime Minister Malcolm Turnbull unveiled Health Care Homes earlier this year to keep Australians with chronic disease out of hospital, labelling it one of the biggest reforms in the history of the health system.
The government is spending $21 million on a trial of the program next year, involving 65,000 patients at 200 medical practices.
But health experts and consumer advocates