Health Care Homes won't solve chronic disease care
The establishment of medical homes based on voluntary general practice registration has begun formally, and quietly.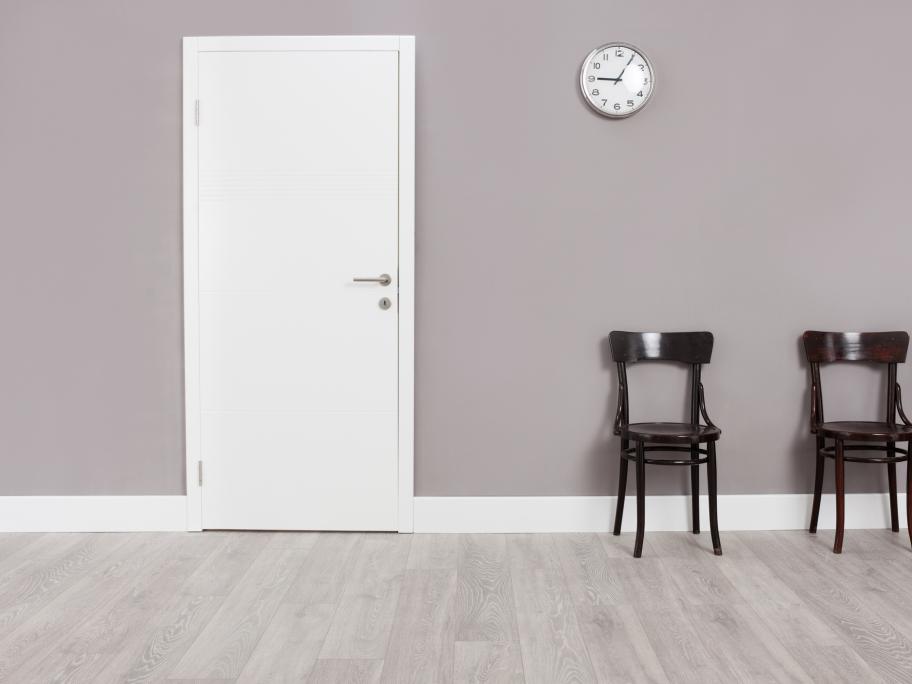 At the start of this month, the first 22 Health Care Homes pilot sites began registering their patients with chronic illness, with another 180 due to go live in two months' time.
The Federal Government has agreed to pay practices lump sums of $591 a year for patients with mainly self-managed illness, $1267 for those with moderate illness and $1795 for patients with chronic and complex needs, including palliative care. 
In