Health checks need national plan
The Australian Institute of Health and Welfare report shows that the conditions together were the underlying cause of about 53,000 deaths a year since 2011. In 14% of all death records, two of these diseases were recorded and in 2% all three diseases were present. CVD was the underlying cause of 31% of all deaths, making it the most common cause of death in Australia.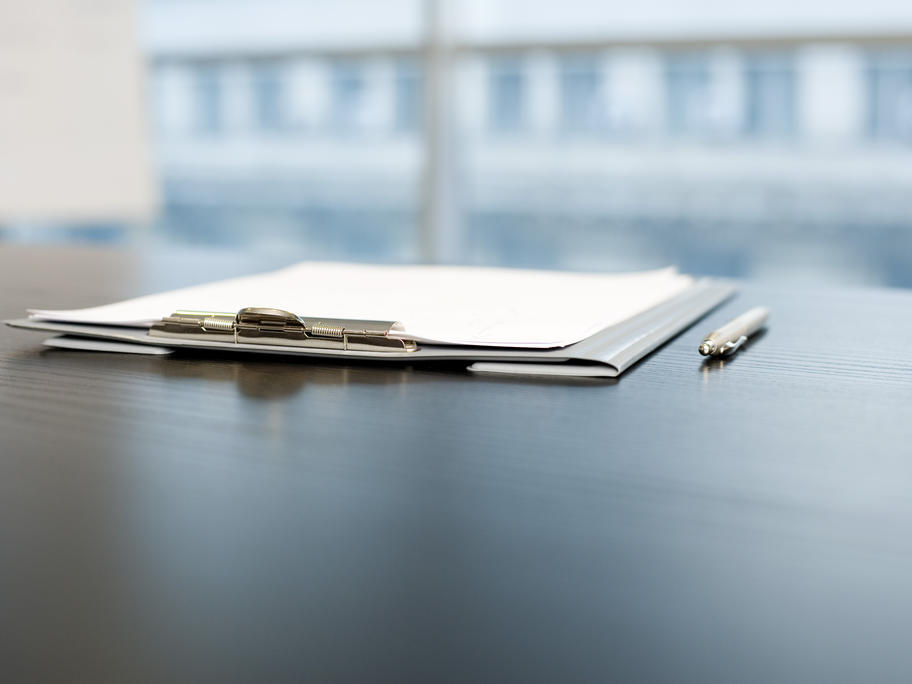 The Heart Foundation's national CEO, Mary Barry, said Australia needs a nationally consistent approach to integrated health checks in general practice.