Health claims of sex robots are all talk, no trousers
It's less than a decade old, but the sex technology industry is already worth an estimated $39 billion, and it appears demand for robots for sexual gratification, so-called sexbots, is driving rapid growth.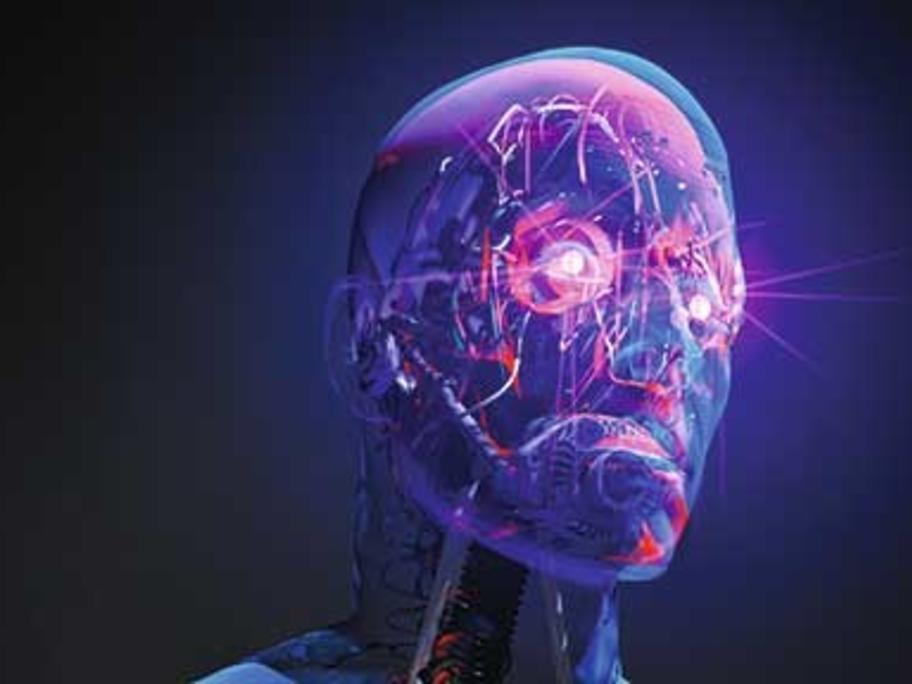 This has given rise to an unlikely debate in the health sector.
Players in the sextech market — encompassing innovations designed to enhance human sexual experiences — are portraying their wares as harm-reduction tools to tackle issues ranging from loneliness and sex tourism to rape and paedophilia.
But are any of