Health department wants to curb visas for foreign doctors
THE federal health department wants to pull the plug on new work visas for IMGs.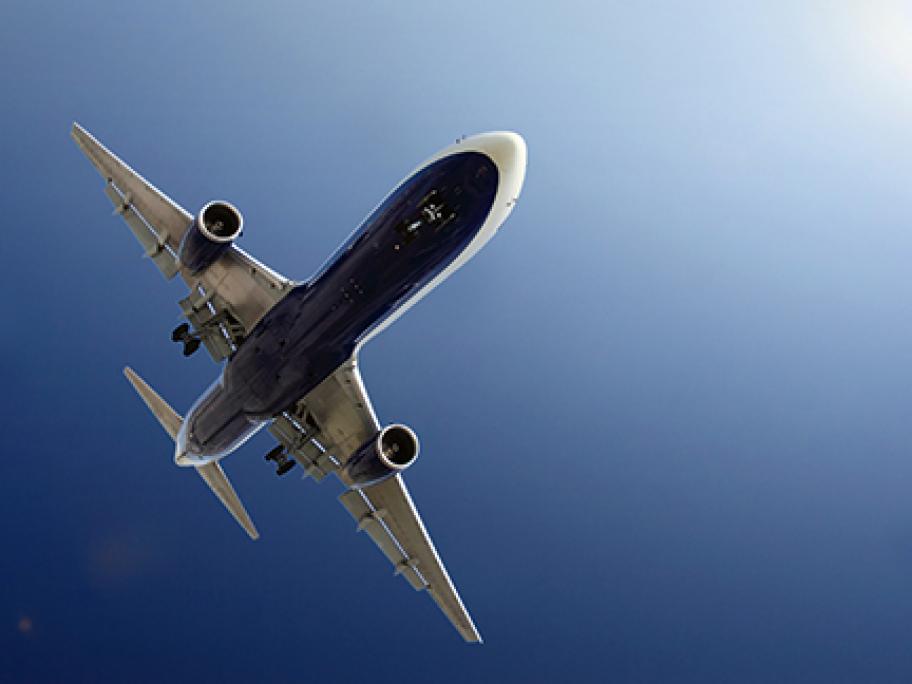 The department wants 41 health roles - including GPs - removed from the skilled occupations list, according to documents obtained by The Australian newspaper under freedom of information laws.
The hope is that an increasing number of Australian-trained doctors would fill the holes, especially in rural areas.
The suggestion, in the health department's unpublished submission to the latest review of the list, was rejected by the Turnbull government before the election.
But it will