Health insurance complaints at 12-year high
CONSUMER complaints about private health insurance have shot to a 12-year high, with a spike in grumbles about bad advice and foot-dragging over membership cancellations.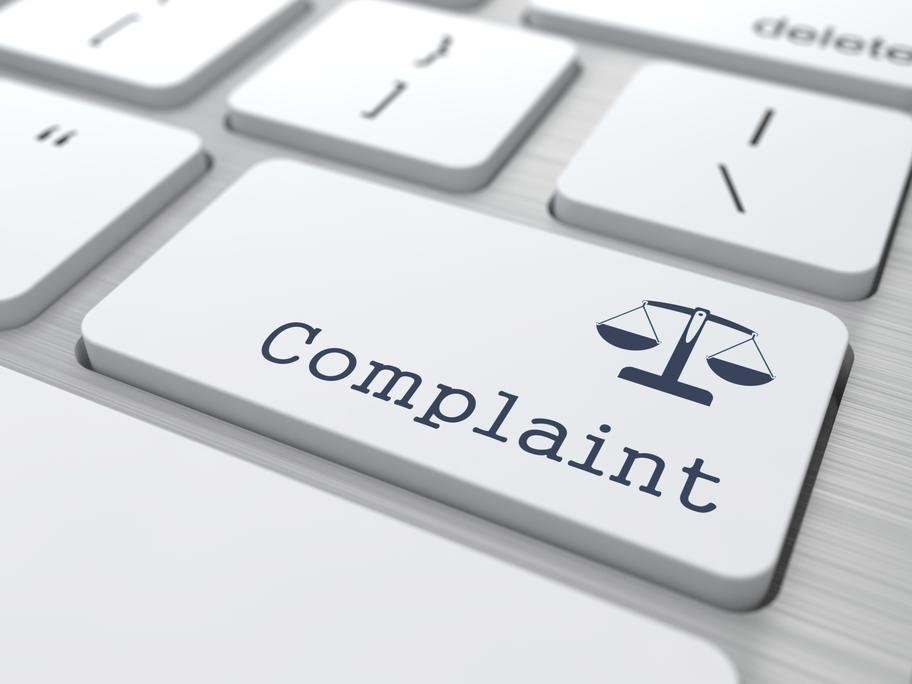 The latest commonwealth ombudsman's bulletin shows complaints in the April-June quarter jumped 30% from a year before to 1219, hitting levels not seen since 2003. 
"The number of consumers dissatisfied with oral advice has increased and remained high for some time," the bulletin says. 
In such cases, members mostly alleged a fund employee gave