Health minister under fire over Medicare comments
DAILY Medicare billings have passed the one-million mark for the first time, with Health Minister Sussan Ley reminding doctors to address over-testing.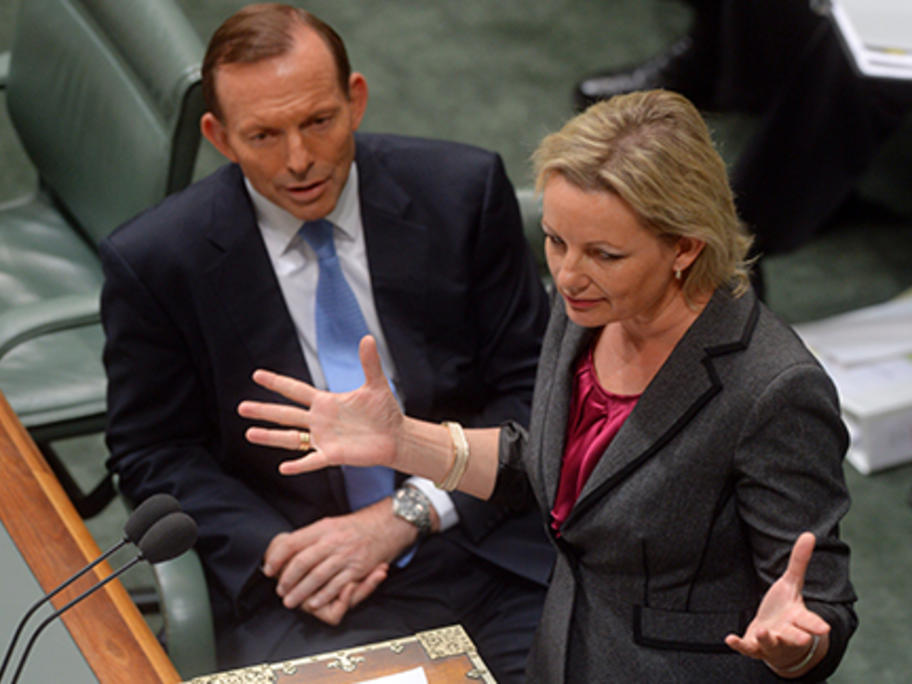 But Labor and the AMA say she is deliberately distorting the data to justify health cuts.
New annual figures show 21 million people accessed some 368 million individual MBS services at a cost of $20 billion in 2014-15.
Ms Ley says claims are on average $350 a year higher than 10 years ago, and have outstripped new patients 3–1 over the past 10 years.
"We've seen the size of the