Health Minister wades into after-hours debate
Health Minister Greg Hunt is warning after-hours businesses against participating in Medicare rorts that take money "out of GPs' pockets".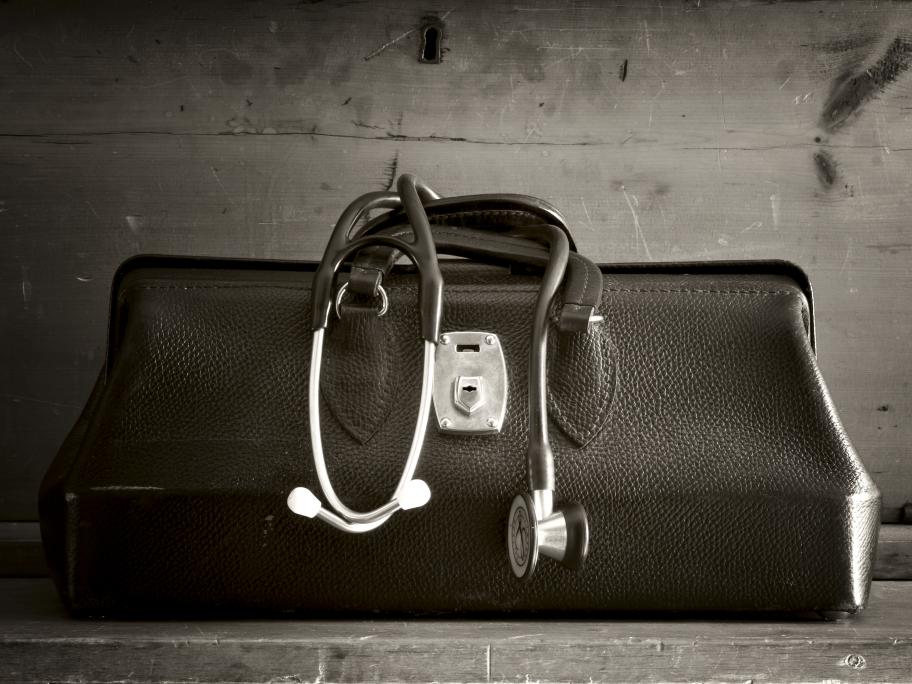 The industry has come under fire from the RACGP, which has cautioned that using non-GP specialists for urgent after-hours calls could put patients at risk.
Hundreds of junior hospital doctors and IMGs on limited registration have nonetheless been recruited by after-hours companies.
Mr Hunt (pictured) has now waded into the debate, signalling he is willing to cut unnecessary spending on after-hours care and warning