Health Scare Homes won't save general practice
The ATO recently released a long list of large companies that did not pay tax in 2014-2015. 1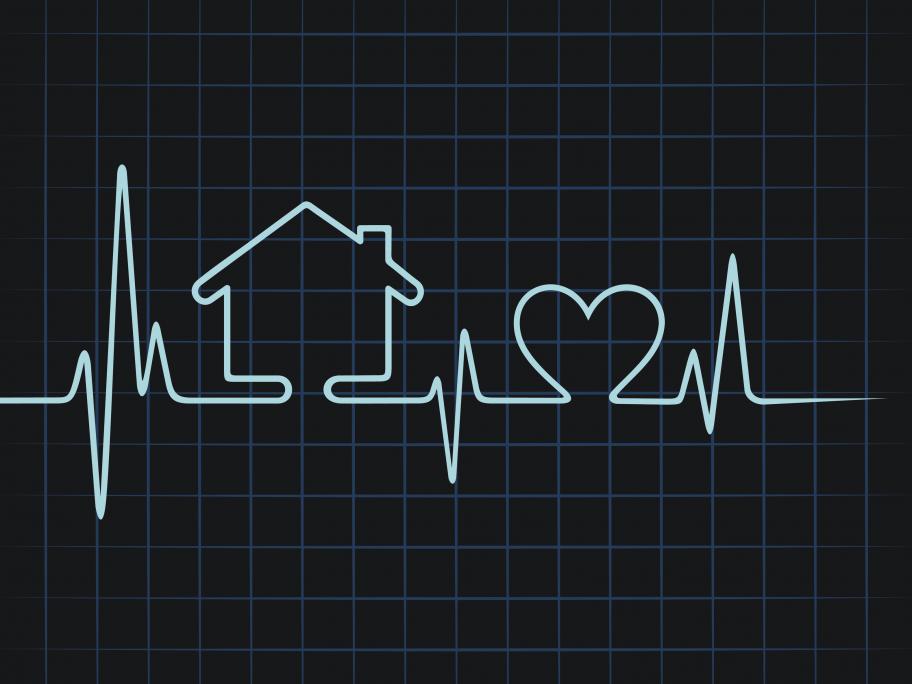 I had a look and was surprised by two things. 
First, the amount of income some of these companies actually made – often more than $2 billion per year and sometimes in excess of $8 billion.
Second, that I didn't actually recognise many of them, even after Googling them, or fathom out what they did to make so much.
It got me wondering - and I know that income doesn't equal profit and that "these figures need to be