Health workforce review welcomed
The review, recently announced by acting Health Minister Mark Butler, is to start soon, with a report due to the government by March 2013.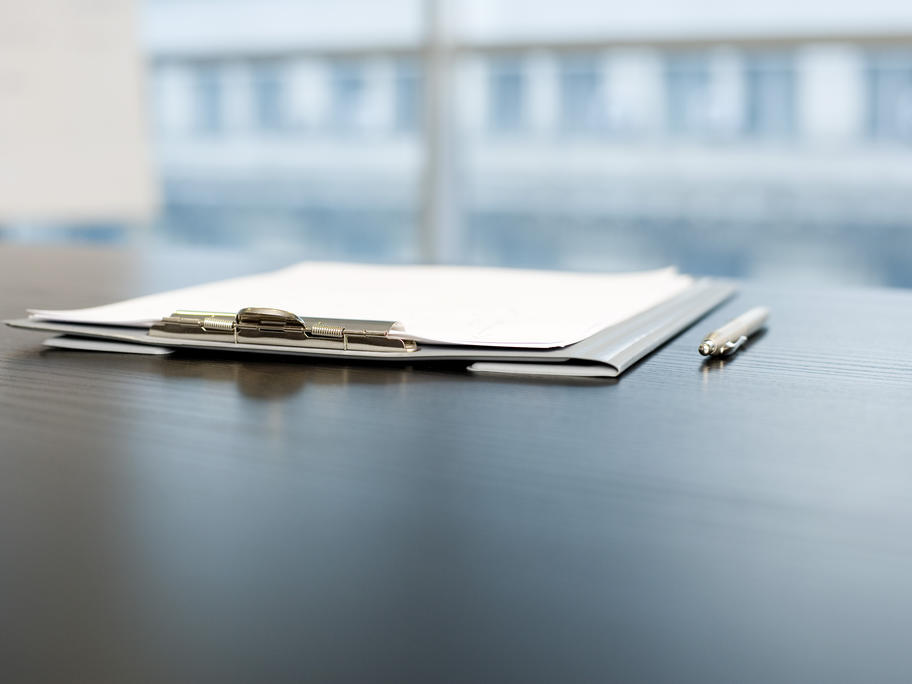 AMA president Dr Steve Hambleton said the Commonwealth had developed a multitude of medical workforce programs over many years and there was now a need to ensure these programs were still relevant and properly funded.
The National Rural Health Alliance also welcomed the
review.
In a statement, it said it