Hefty medical handbook now an app
THE Oxford Handbook of Clinical Medicine was one of a handful of books I dragged everywhere with me in my intern days.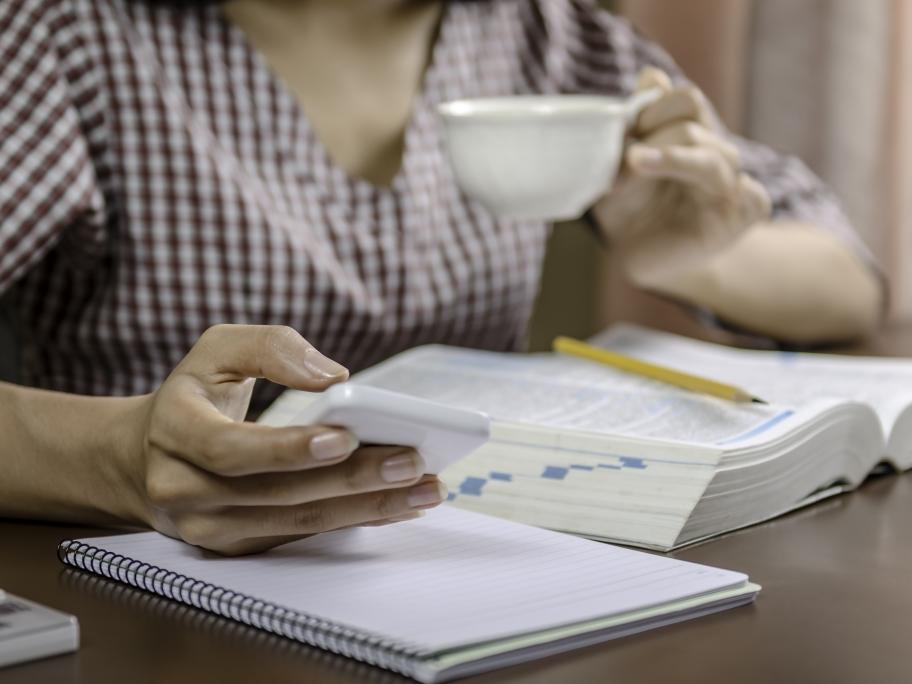 It pains me to admit that my internship was so long ago that there were no smartphones and definitely no app versions of popular medical textbooks. 
All that has changed, and lightened the load of doctors everywhere.
While some textbooks don't successfully make the transition to an app version, the Oxford handbook is among those that do. 
All the information from the book is contained in the app, and while there is often some