Hep C patient resorts to importing medicine from subcontinent
AN Australian man with hepatitis C patient has resorted to importing a version of drug sofosbuvir  directly from India because it is 100 times cheaper than the Australian equivalent.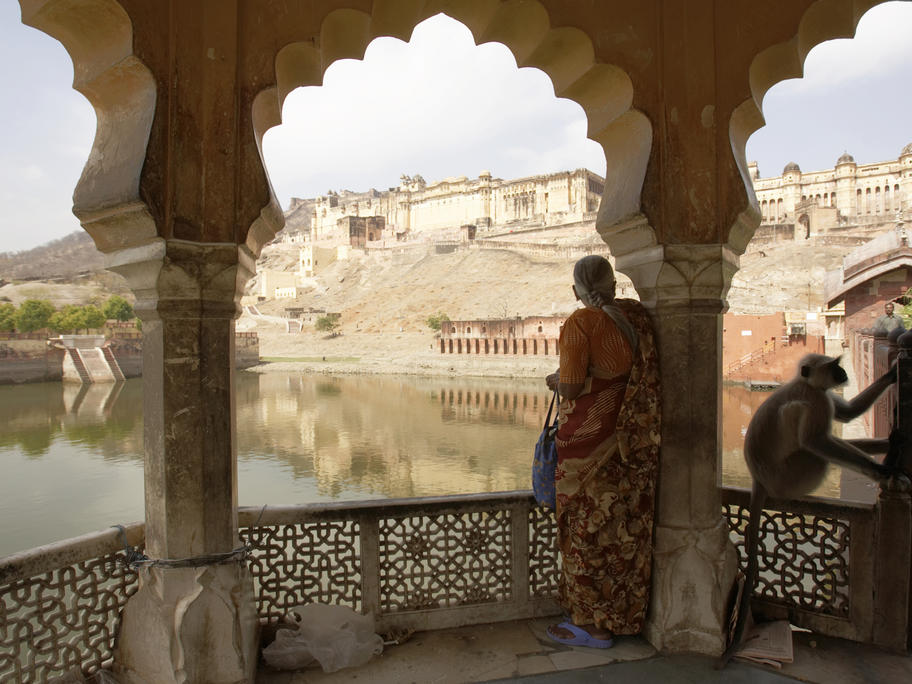 Tasmanian Greg Jefferys has told the ABC's 7.30 Report that the drug Sovaldi, marketed in Australia by US company Gilead, costs around $100,000 for the effective minimum 84-pill course.
In Chennai, India, where the patent is not recognised, it costs under $1000.
Parallels have already been made to Hollywood blockbuster