In her own words: Registrar assaulted by oncologist tells her story
Dr John Kearsley, a former senior oncologist, was formally convicted on Friday of drugging and indecently assaulting a female registrar. He had earlier pleaded guilty to the charges.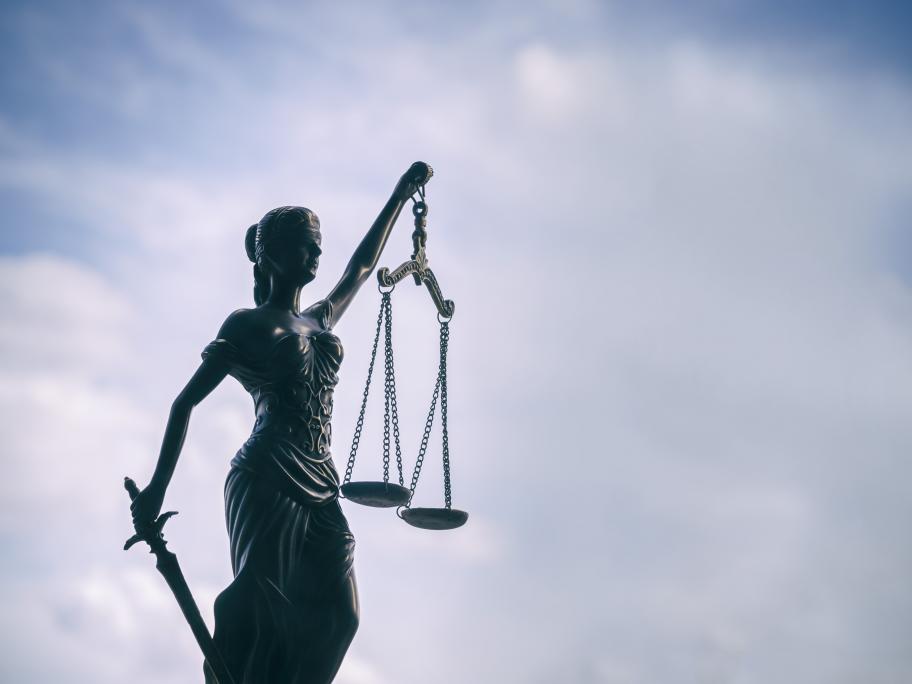 At a sentencing hearing attended by Medical Observer, a friend read an impact statement on behalf of the victim. Such statements provide an opportunity for victims to explain how a crime has affected them.
Here, in full, is the