Here's how to interrupt patients the right way
Is it rude or paternalistic to interrupt a patient while they're talking?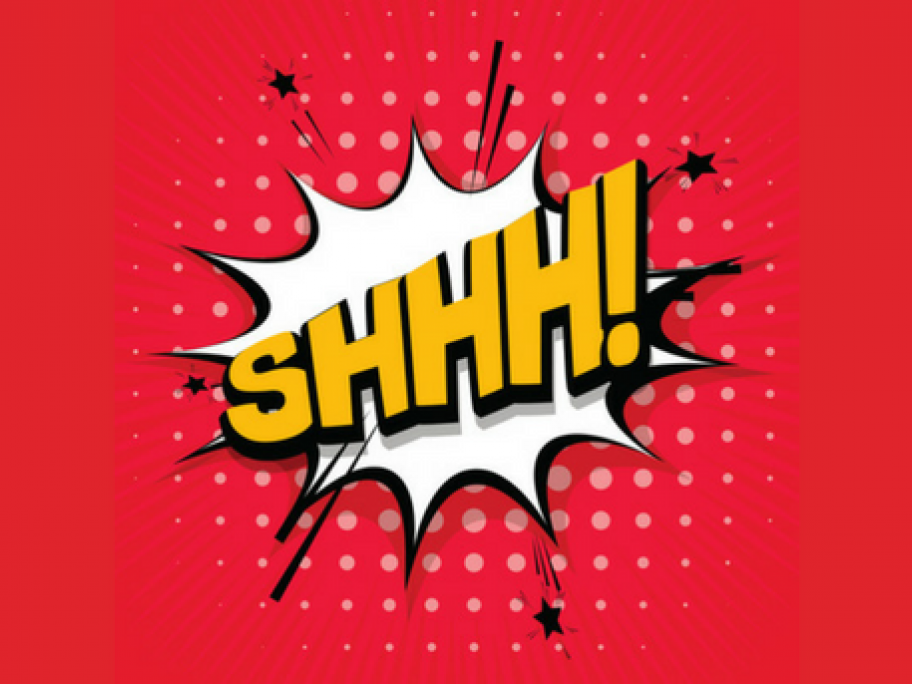 Hopefully not, because the average doctor interrupts a patient within the first 18 seconds of the consultation.
On the basis of this 1984 finding, it has become accepted wisdom that doctors should refrain from interrupting, be good listeners and give the patient time to explain their situation.
Related: Listening still key to