Here's how practices will be paid under the Health Care Homes scheme
EXPLAINER
---
The basic premise of the Health Care Homes reform is to free up practices from the strictures of fee-for-service MBS item descriptors.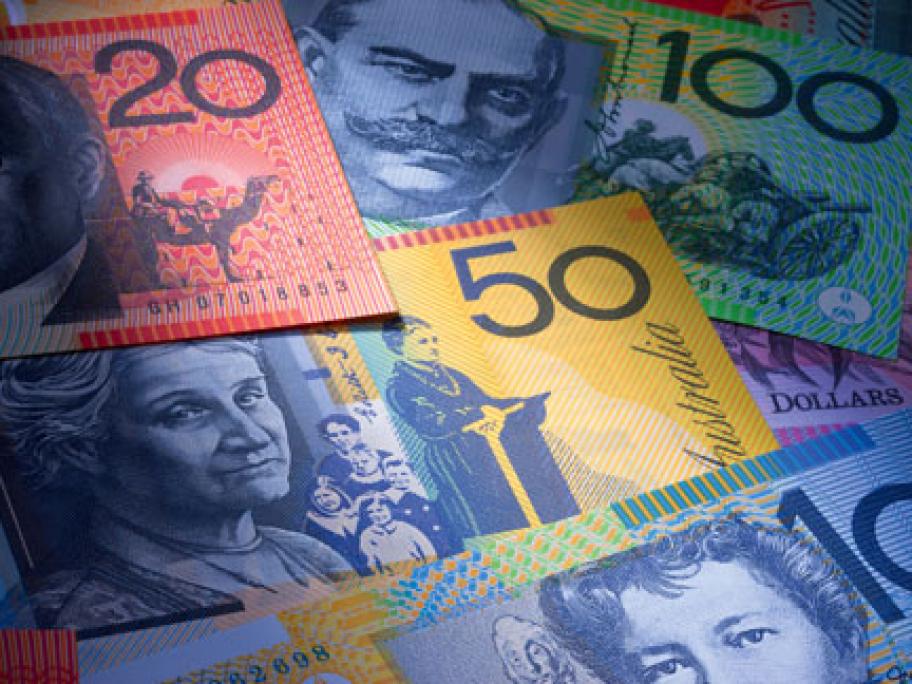 The biggest restriction on doctors is that the MBS only funds (with a few exceptions) the care provided when the GP is in the room, face to face with the patient.
Practices don't receive funds for sending test results by text, or speaking to patients on the telephone.
Practices can't run shared medical appointments funded by Medicare or offer small group health coaching.
Related:&nbsp