Here's to the silent partners who make us better doctors
When I go to work I take a lot of things with me. Everyone has their ritual, right?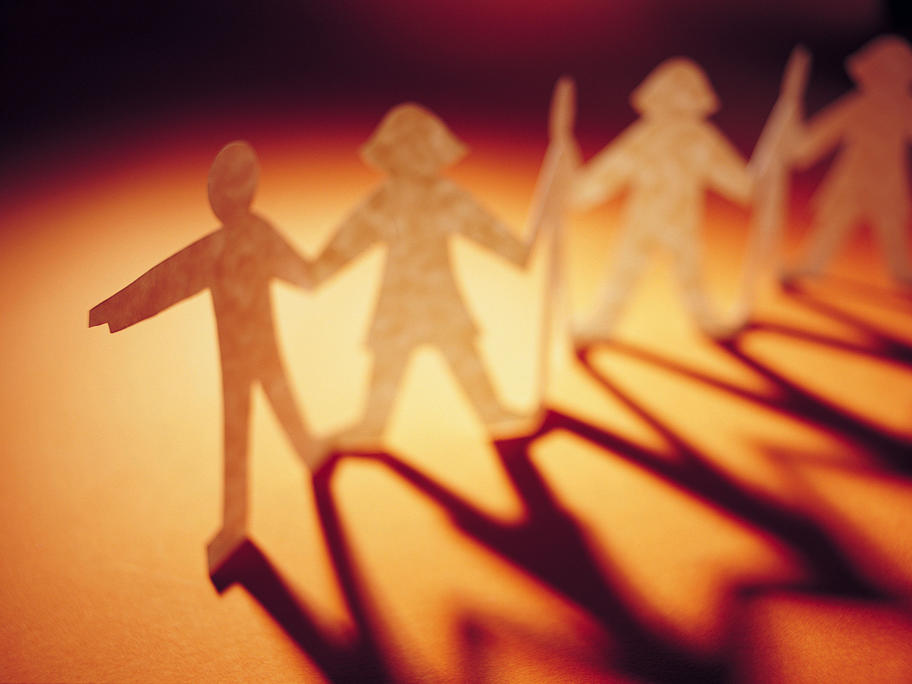 I take my backpack with my computer inside. I take my phone. I take charging cords, the true modern life-line. I take lunch. I carry a pen, flashlight and pocket-knife.
On a more abstract level, I take the wonderful education I received as a medical student and resident, coupled with my years of experience as a physician. 
I take my drug-store +2 diopter glasses, not only to read