Here's a sneak peek at the RACGP's new anti-freeze TV ads
*This story has been updated*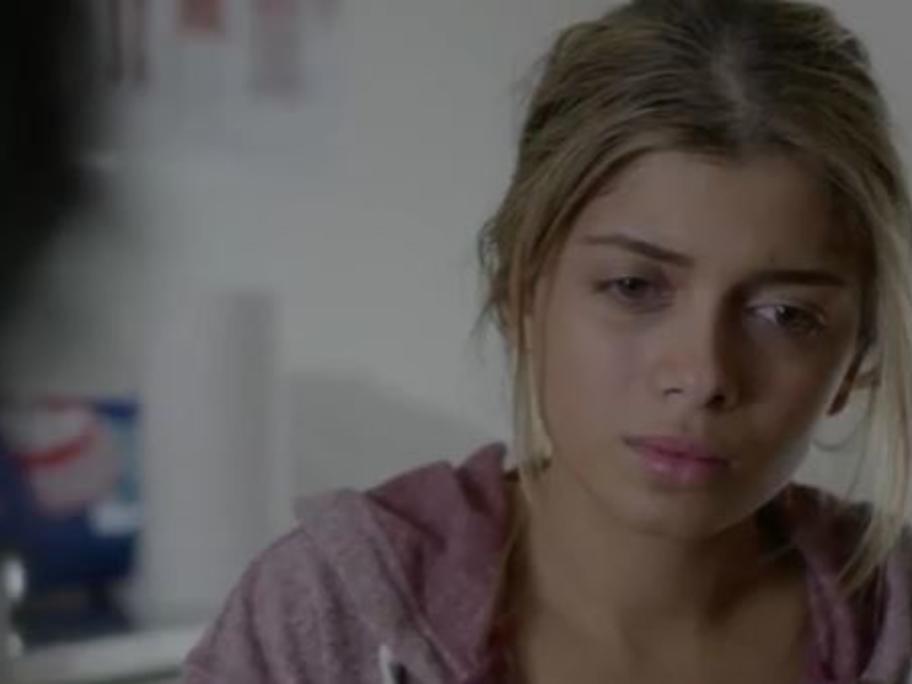 THE campaign against the Medicare rebate freeze has already made it to prescription pads around the country. Now the RACGP is taking the campaign to TV and radio.
Two 50-second TV adverts began airing on Sunday night -  along with radio adverts - and will continue throughout the federal election campaign.
The ads hit on what the college fears the ongoing freeze will mean for patients: higher out-of-pocket costs and delayed treatment.
In the first advert, a GP tells her patient