Here's what happened when a professor of general practice tried the notorious KFP
Many young registrars struggle with the Key Features Problem (KFP) exam on the road to fully fledged RACGP fellowship. But Emeritus Professor Max Kamien is not your typical GP rookie.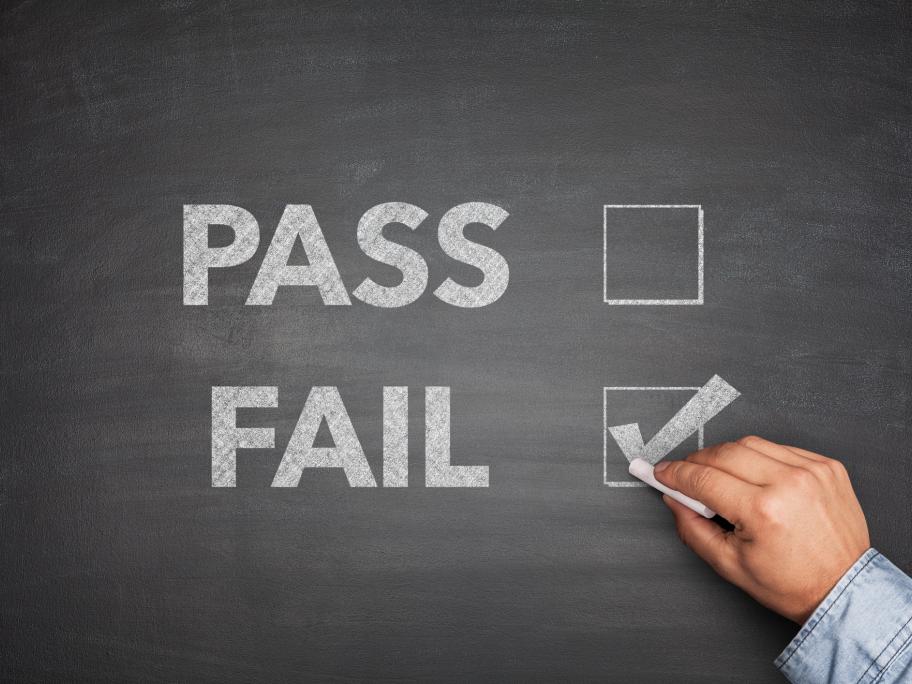 One of the foundation professors of general practice at the University of WA, he played a fundamental role in the recognition of general practice as aspecialty, over a medical career spanning 50 years.
Here, Professor Kamien, a winner of the college's 2015 Rose-Hunt Award —