Here's what's involved in the GP selection exam
Thousands of junior doctors will have to pass a two-and-half hour test to be considered for the GP registrar training program this year.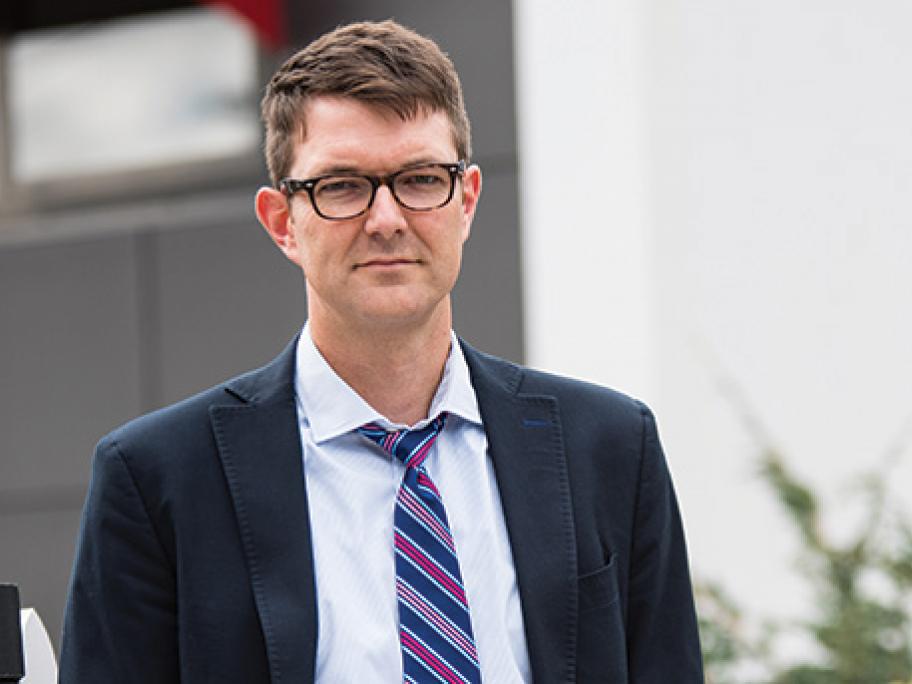 The new requirement has been introduced by the RACGP after it was handed back control of the selection process for the Australian General Practice Training program.
Candidates will sit the online exam, known as the Candidate Assessment Applied Knowledge Test, on 22 July at assessment centres across Australia.
RACGP president Dr Bastian Seidel explains why the exam is being introduced and the