Heroes: Dr Tracy Soh, Addiction Medicine
"I'm often asked 'why on earth would you do that?'" she says.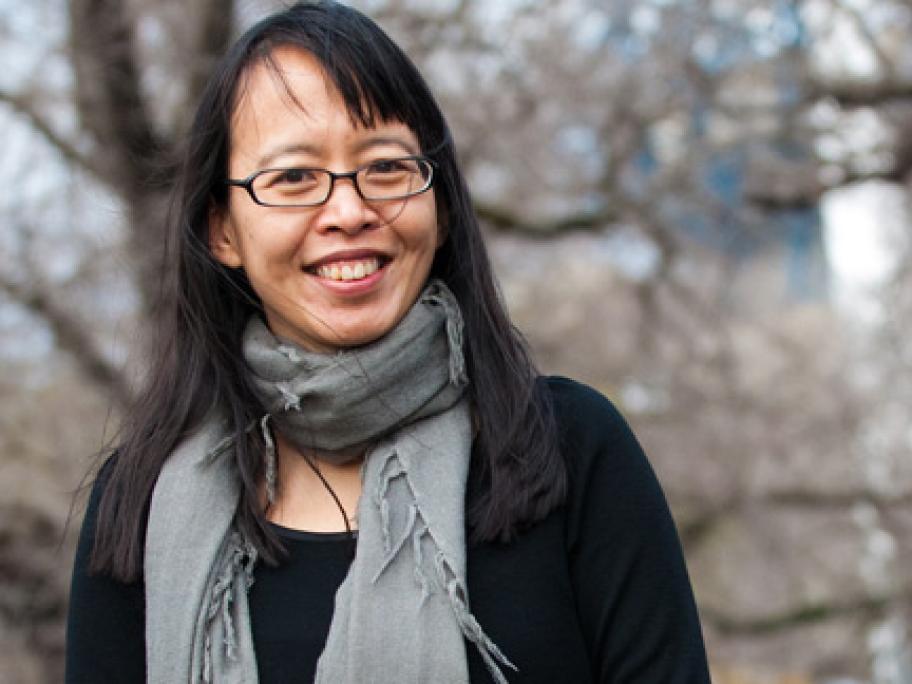 Dr Soh recognised a need to expand her skill-set to deal with drug-seeking patients while completing her GP registrar training 15 years ago. Part-time work in the field led to her eventually being in the first cohort to complete the Royal Australasian College of Physician's Chapter of Addiction Medicine training program, and switch career focus.
"The folk who have addiction problems often get tarred with this brush of being junkies or unpleasant people, but that is really not