Hey GPs - we radiologists are with you on MRIs
Effecting positive change. It's one of the magical – if sometimes elusive – aspects of working in healthcare.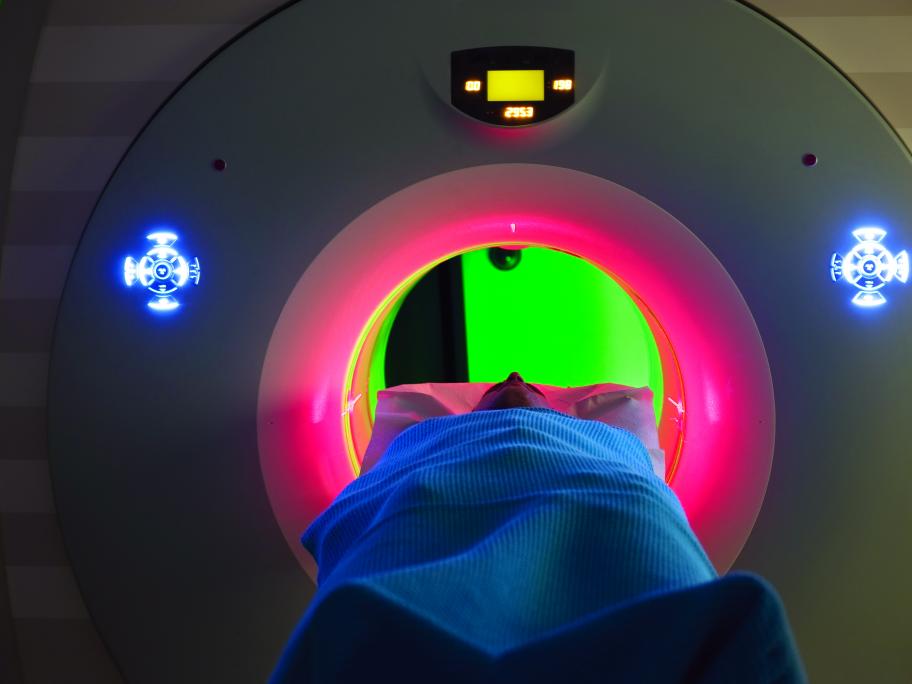 But when it comes to imaging, it looks like we might get a run on the board.
A Senate inquiry looking into the availability of medical imaging around Australia, in particular access to MRI, has just wrapped up.
I'm sure I don't have to tell any GP about the limitations of the Federal Government's current funding arrangements for MRI.
Complex eligibility rules for Medicare rebates, restricted GP referral rights and limited indications