The hidden cost of cosmetic surgery holidays
Women who travel overseas for cut-price breast augmentation are costing the Australian health system an average $12,600 per person per year to address complications, a review shows.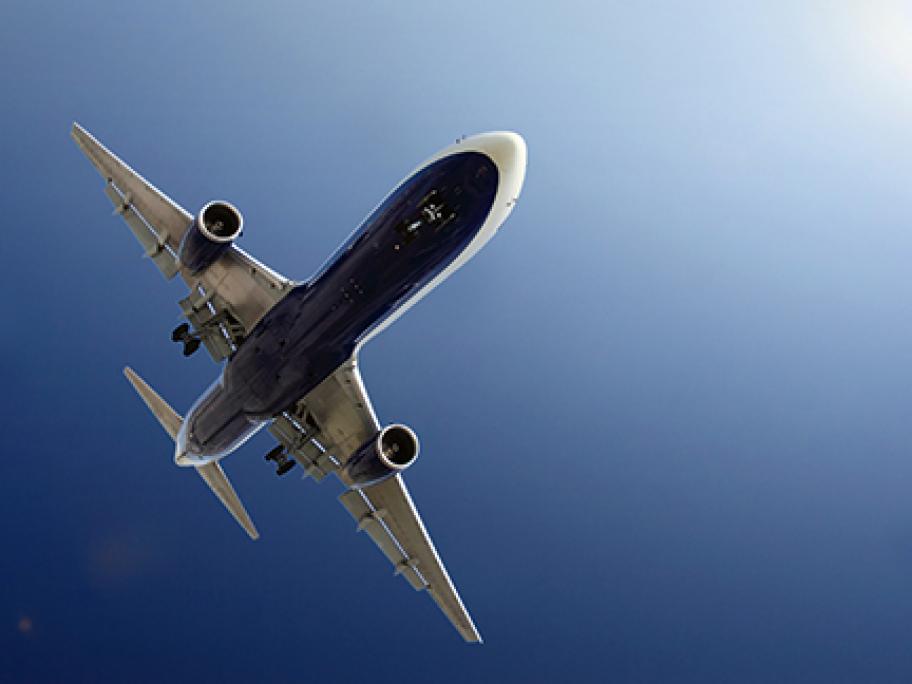 Clinics in countries such as Thailand offer cosmetic surgery holiday packages that can be $11,000 cheaper than Australian breast augmentation costs.
However, some women are returning with infectious complications such as sepsis and wound dehiscence, say researchers at Monash University, Melbourne.
While there are few reliable