High rewards for rural dedication
RURAL GPs listed in this year's Australia Day Honours have delivered babies, raced to accident scenes and bent the ears of government leaders, but a sense of community drives them.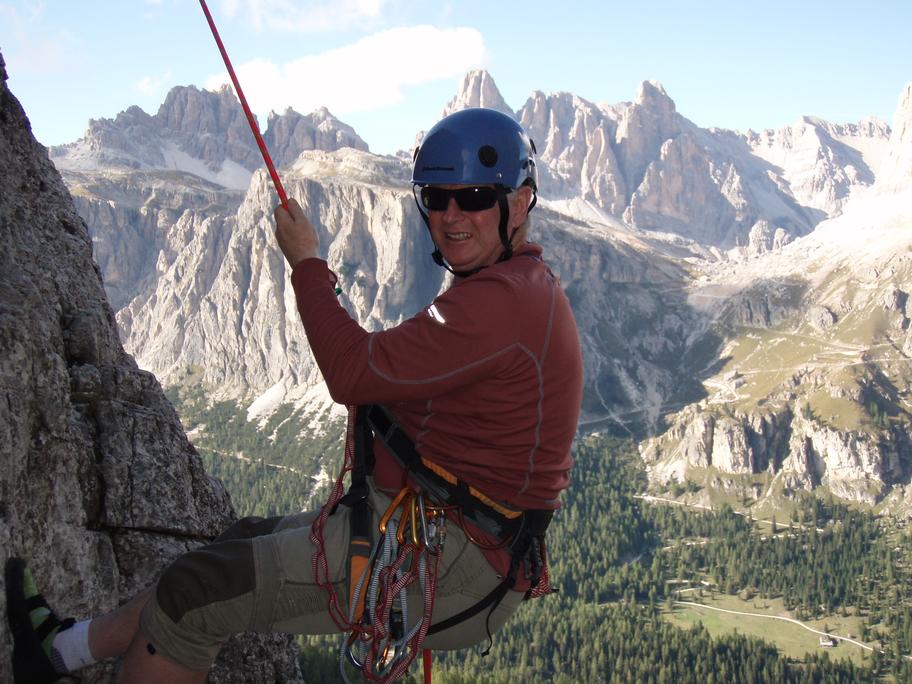 Dr Paul Mara, appointed a member of the Order of Australia (AM), says he has felt privileged to work and raise a family over nearly 33 years in Gundagai, NSW, where he practises with his wife, Dr Virginia Wrice. 
"I am a firm believer in maintaining the identity and integrity of small rural towns," Dr Mara says.