Hike in mandatory reporting of doctors
Mandatory reporting of health practitioners has risen a third in just 12 months, with more than 82% of mandatory notifications targeting doctors or nurses.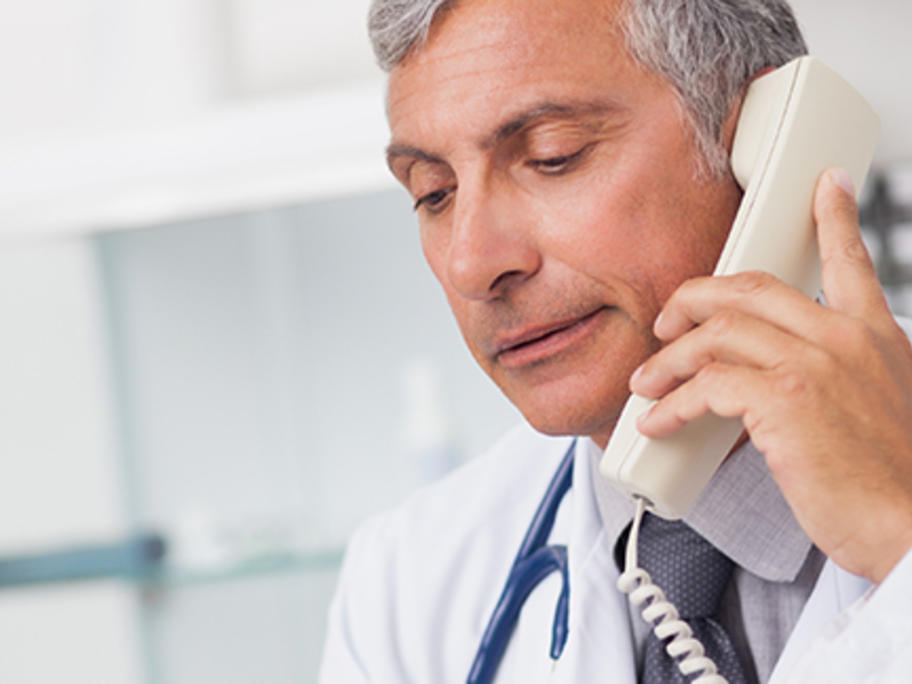 AHPRA's annual report reveals regulators received 1142 mandatory notifications across the health professions in the 12 months to June 2017.
A total of 294 mandatory reports were made about doctors in that time.
Of those, 45 had their registration immediately suspended, 97 had conditions imposed, 34 made an "undertaking" and eight surrendered their licence