HIV PReP drug fails to secure subsidisation
TRUVADA, the pre-exposure prophylaxis (PReP) drug that can prevent HIV, won't be taxpayer-subsidised after it failed to receive recommendation to the Pharmaceutical Benefits Scheme.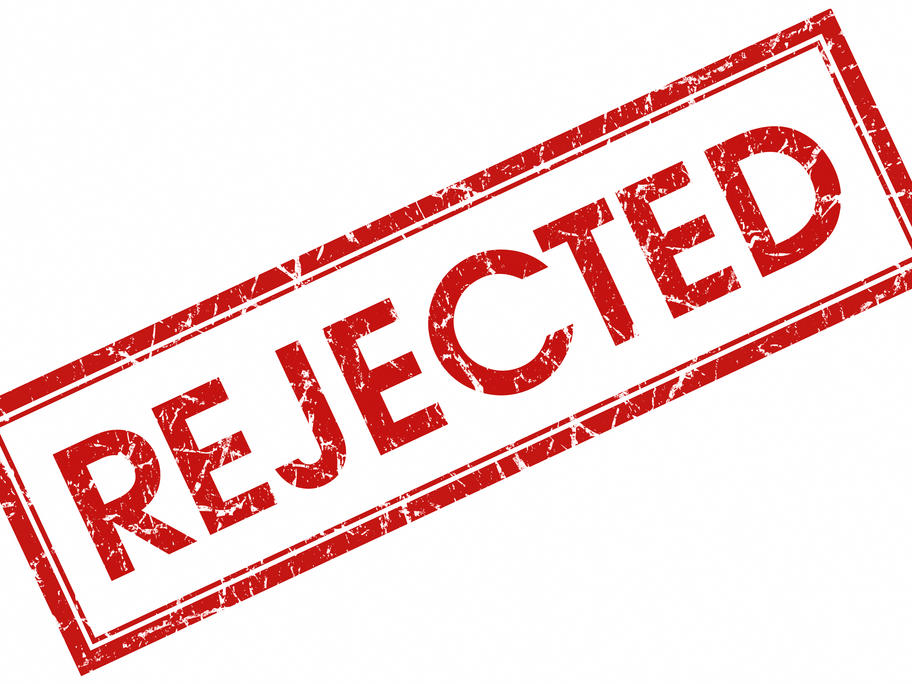 An application to list the once-daily pill, which costs around $750 a month, was rejected on Friday by the Pharmaceutical Benefits Advisory Committee.
The Department Of Health said the price requested by the maker, Gilead Sciences, was too high and it was not feasible to limit the drug to a smaller, high-risk subset of the whole "at risk" population.