HIV: where are we now?
THE 20th international AIDS conference held in Australia earlier this year gathered together world experts, scientists, advocates, government and non-government organisations from all walks of life from across the globe.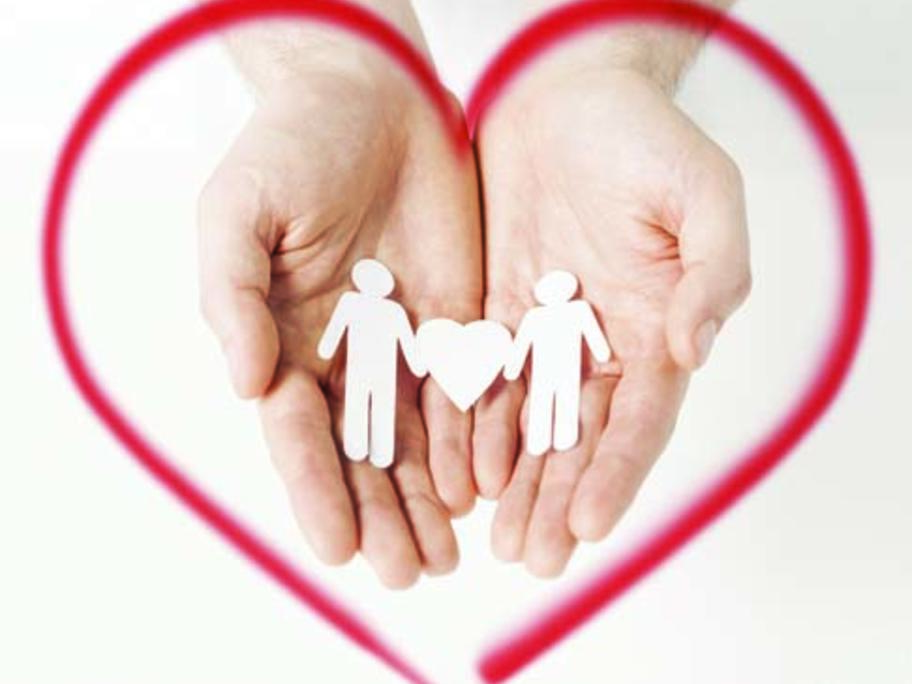 With the spotlight on HIV, the future appears optimistic yet challenging. Media reports of a cure for HIV have raised hopes. However, we still need to address the disparity of access to treatment and care for those infected in the developing world.
While most Australians enjoy the benefits of first-world