Ho ho no! 'Twas the crisis at the surgery Christmas party
FOG'S BLOG: 'I am trained to deal with crises. I knew what to do. I flagged the practice manager'
Christmas parties. Love 'em or hate 'em, they're hard to avoid right now.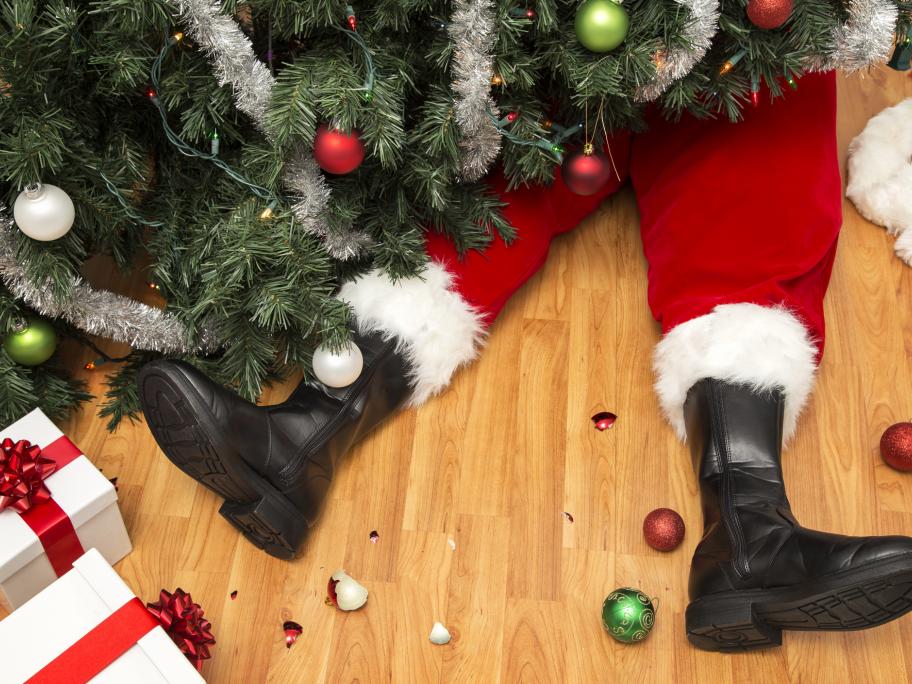 I don't much like the stand around, balancing an hors d'oeuvres in one hand and a glass of fizz in the other and having the "are you getting away this year?" conversation.
I'm not good at it. And half the time I spill some spicy sauce on the front of my shirt and end up looking more of a drag than usual.
Family Christmas parties? Good ... ish. Complicated.
The one I do like is our surgery party. It's a big one. Doctors,