Holiday best and see you next year!
Medical Observer signs off today with our final newsletter of the year.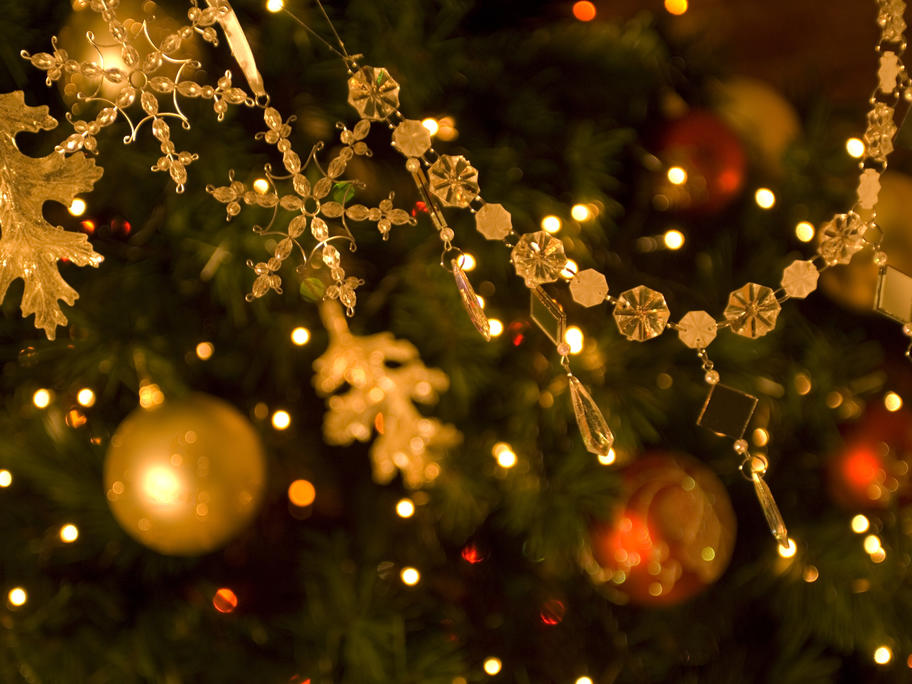 It was a year in which your sheaf of suggestions in the 'If I Ruled Medicare' campaign was personally presented to the federal minister for health, Sussan Ley. Let's hope some are taken on board in the current MBS review.
Later, your suggestions in the 'If I Ruled Medical Messaging' campaign were sent to all state and federal health departments and ministers. Responses are awaited.
A major highlight of the year was the