Home doctor service to pitch direct to patients
NATIONAL Home Doctor Service is launching a national TV advertising campaign to pitch directly to patients for after-hours house calls.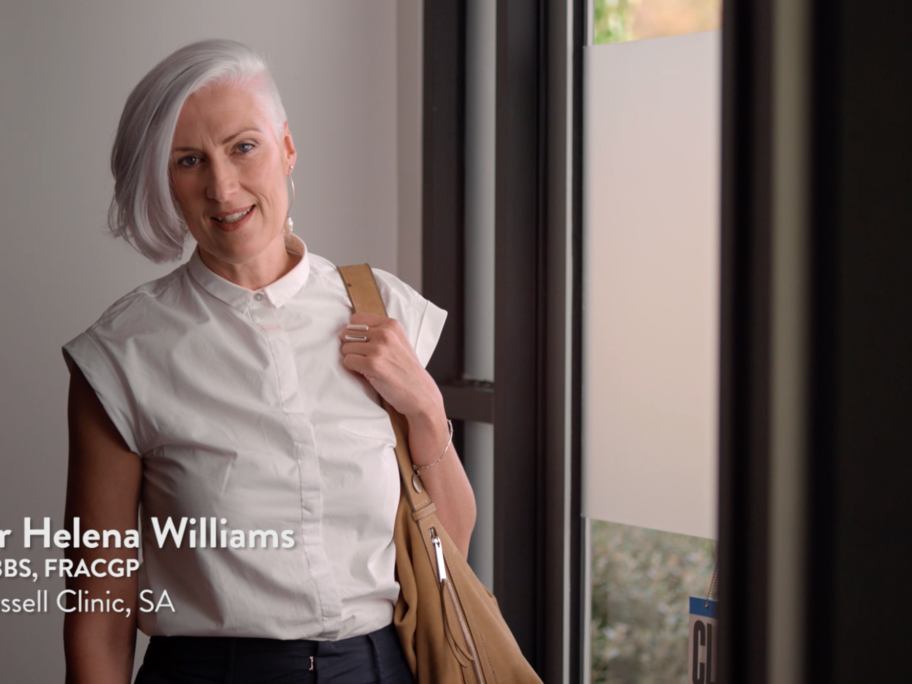 The  private equity-owned medical deputising service says public awareness of its services remains patchy while demand for home visits to vulnerable patients goes largely unmet because of rising pressures on GPs. 
"Our data shows that, two years ago, there was about 20% awareness, now it's more like 35-40%," CEO Ben Keneally tells MO.
&ldquo