Homebirth tragedy after parents ignore GP's warnings
A BABY boy died following an unattended homebirth after his parents ignored repeated warnings from their GP about the risks they were taking, an inquest has heard.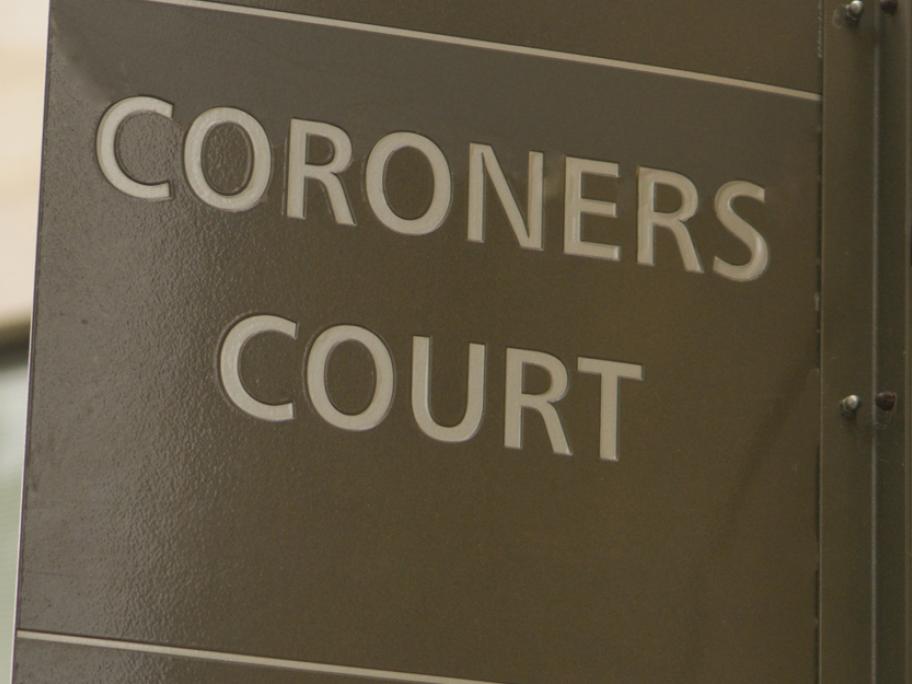 Dr John McKiernan, who worked as a GP in Nimbin in rural NSW, said he urged the couple against homebirth, but would not have "stood on the table and pointed" for fear of scaring off the couple, who seemed suspicious of the hospital system.
The baby was born in the breech position in February 2015, but died from hypoxic ischaemic encephalopathy.
During antenatal consults with the GP, the parents said their