Homeopath faces heavy fines for misleading vax info
The Federal Court found the NSW-based business Homeopathy Plus! and its director Frances Sheffield engaged in misleading conduct and made false or misleading representations regarding the effectiveness of pertussis vaccine and homeopathic alternatives.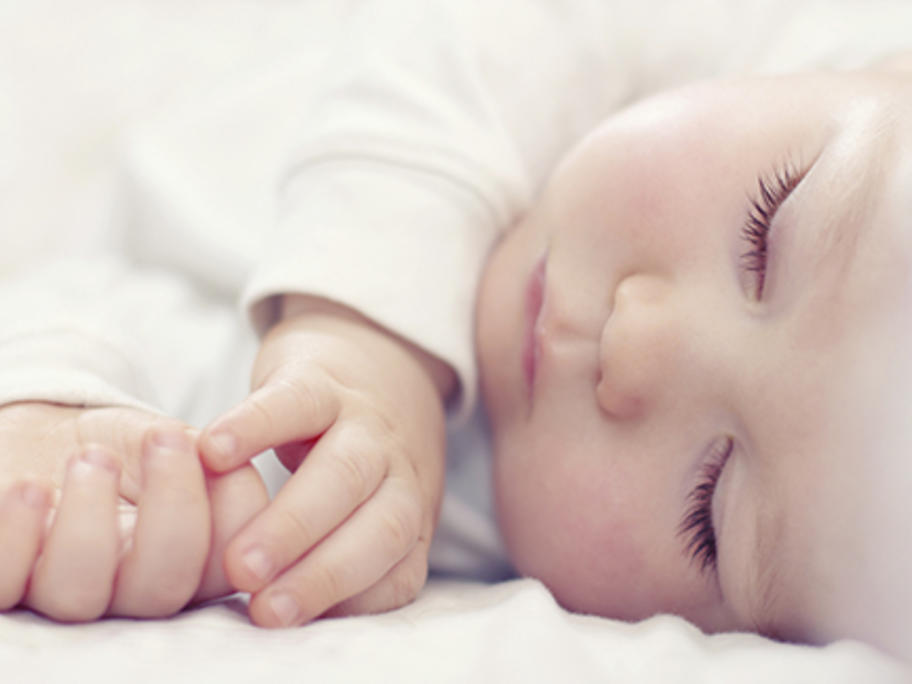 The Australian Consumer Law provides for penalties of $1 million per breach for a corporation and $400,000 for an individual.
The statements at issue were contained in three articles on the website in 2012 and 2013.
Two of the articles made claims to the effect that pertussis