Hopes for an end to funds impasse
Speaking with ABC radio, Ms Plibersek said she believed a number of states would sign up to an agreement, adding "those states will benefit more".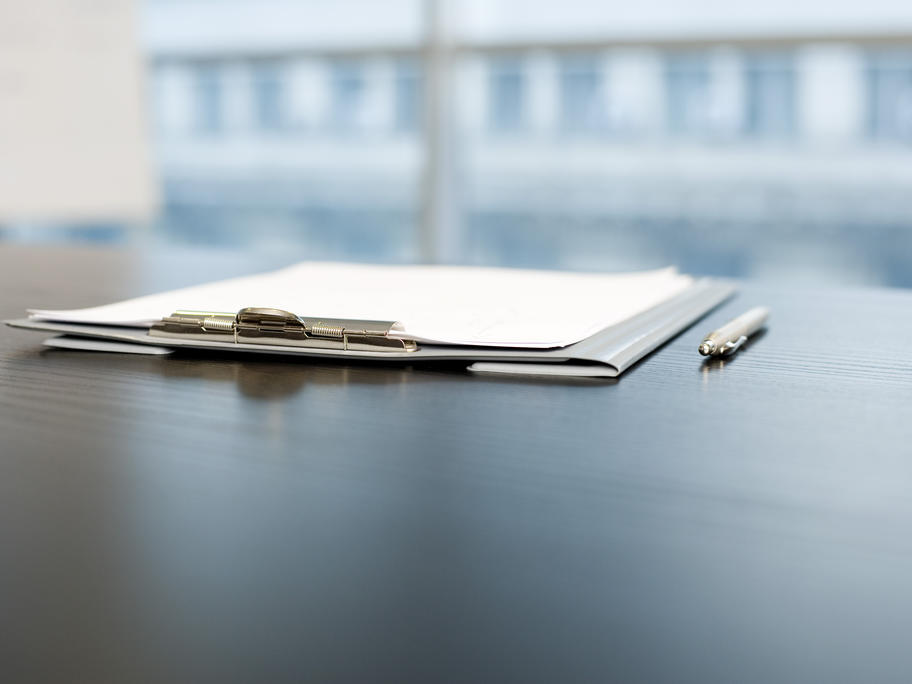 "I accept that we need these doctors in our systems, we've got doctor shortages in many parts of the country.  What I've asked for in return is that the states and territories also step up, take some extra people into their systems, that will benefit their systems in years to come," she said.
Under