On the horizon: new melanoma drugs
UPDATED 8 July 2011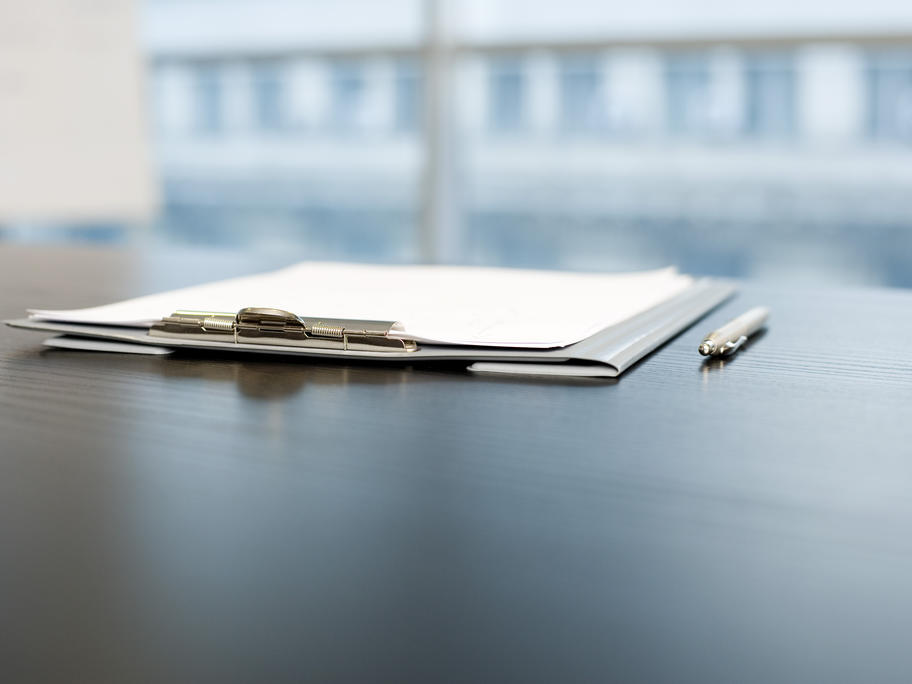 ADVANCED-stage melanoma is a notoriously difficult cancer to treat, and response and survival rates with existing treatments are devastatingly low.

With little hope to offer patients with metastatic mela­noma, researchers are now turning to strategies to manipulate the immune system itself to target the cancer.

But will these new drugs prove to be the saviour of people with melanoma? 

When all else fails, patients with advanced-stage melanoma in the US now have a new drug to turn to.