Hospital doctors still working unsafe hours: AMA audit
The majority of hospital doctors are still working unsafe hours, with one doctor claiming they clocked a single shift lasting 76 hours, an AMA survey claims.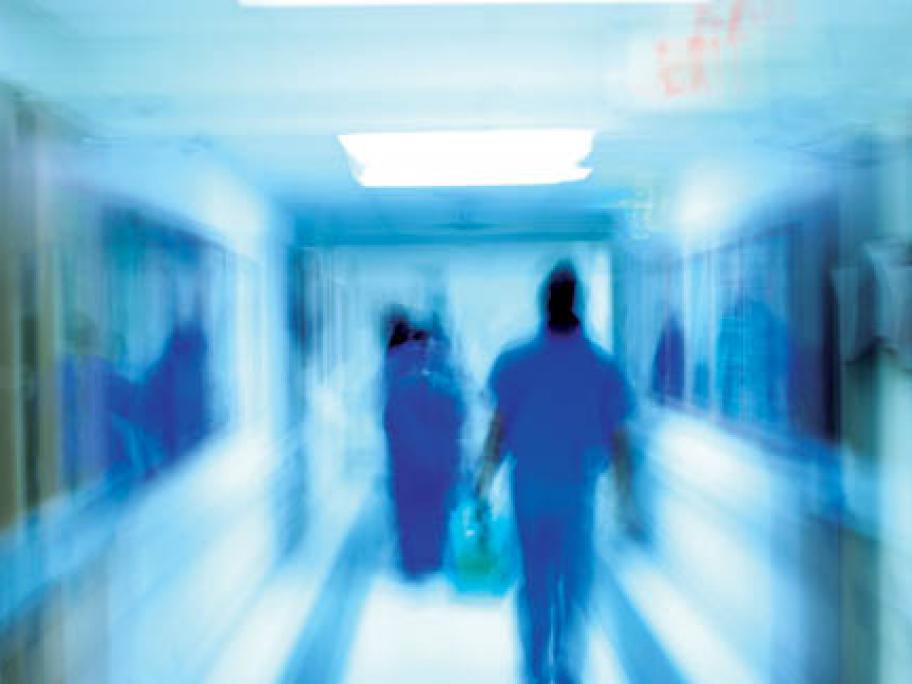 The Safe Hours audit was carried out in the week running from 31 October to 6 November last year.
Fifty three per cent of the 716 doctors who took part had a working pattern that put them at significant or high risk of fatigue. The worst affected specialities were surgery and intensive care.
And among the 10% of doctors classified as being at high risk of fatigue there were some extreme statistics.
The most hours